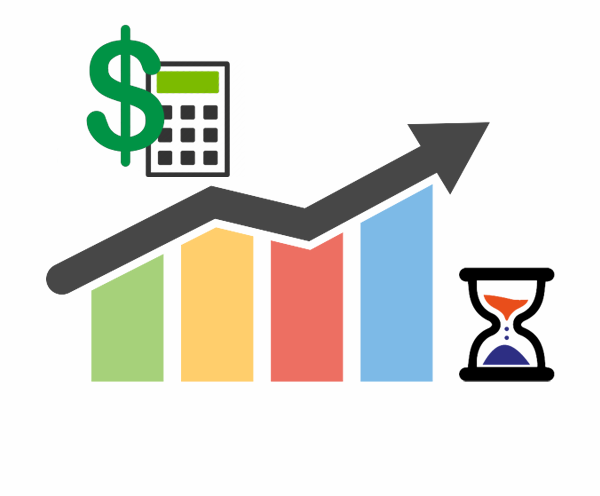 Choose SubscriptionFlow to Stay On Top
When a business goes beyond borders, compliance with tax rules and regulations become more taxing than ever. Good news as businesses can now use sales tax management software to spend less time on tax compliance and more time focusing on their core offering.
Managing taxes for subscription-based businesses is a challenging undertaking. And nearly impossible for merchants who offer products or services with different tax rates and in different states. With thousands of tax jurisdictions and ever-changing tax rules and regulations, SubscriptionFlow's sales tax management powered by Avalara automatically calculates the final tax amount. Consequently, the business can concentrate on its strategic activities instead of worrying about the increasingly complicated tax regulations. Moreover, with all the sales tax automation services businesses can execute their tax related work processes within a matter of minutes with in one dashboard.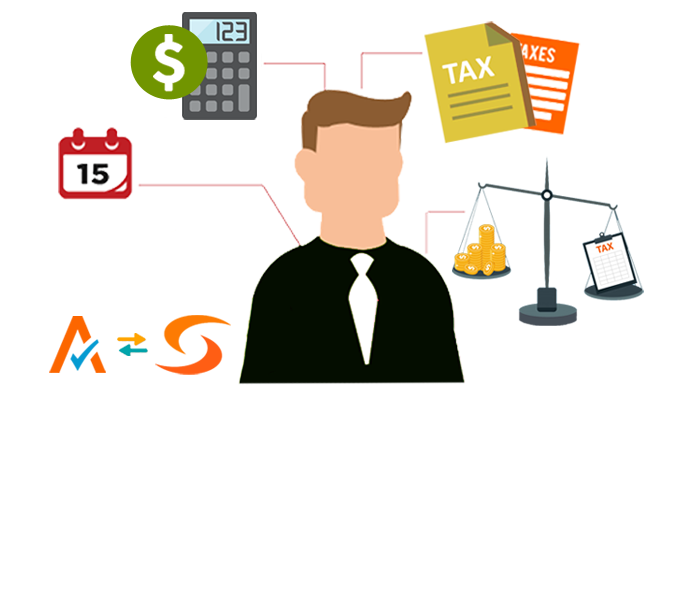 SubscriptionFlow Taxes powered by Avalara
If you are fairly new to the subscription business and need support for a few tax regions then the best sales tax management software is your recommended choice. You can ensure complete accuracy and efficiency in your tax rates managed by Avalara. Not only will this but all your business tasks and processes be tax compliant with sales tax automation software powered with SubscriptionFlow. So that business clients can relish their day to day tax operations.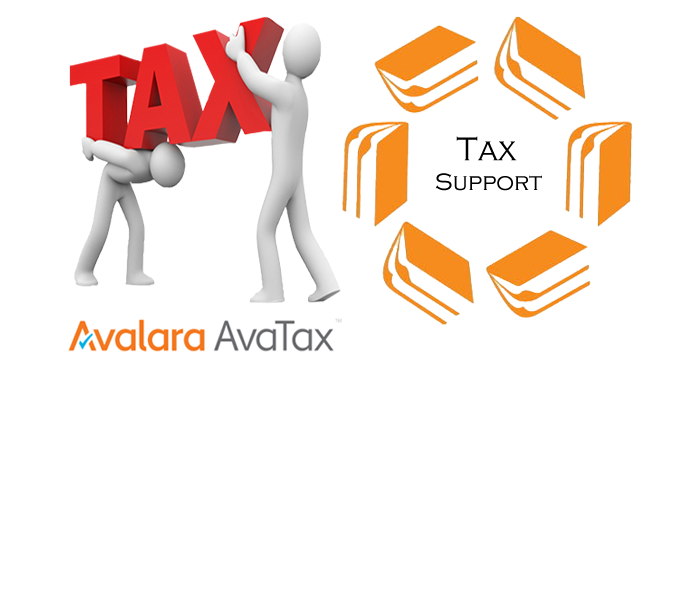 Avalara AvaTax for advanced tax support
Avalara AvaTax offers more advanced features and functionality including automated filing. This option is more apt for subscription businesses with customers in North America and the European Union. In order to avail Avalara AvaTax, you will need a separate contract with Avalara.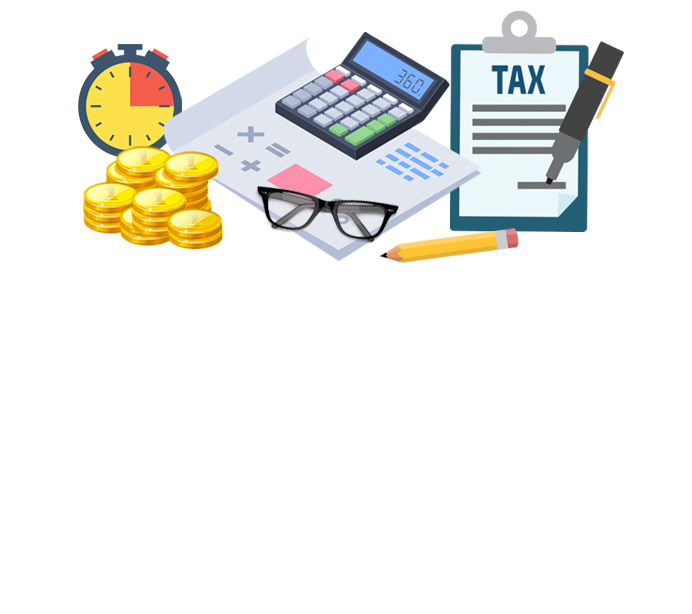 Taking the burden off of your accountants
Where the rules are clearly defined, applying taxes sounds like a walk in the park, but what happens when you have to reverse taxes or redistribute the credit? Having a headache, already? Relax. Our best sales tax management software offers Credit Notes that handle edge cases, reversals and credits like a pro. And accountants could not be any happier with sales tax automation services. Why? Because of automation, all the manual aggravation is now off of their shoulders.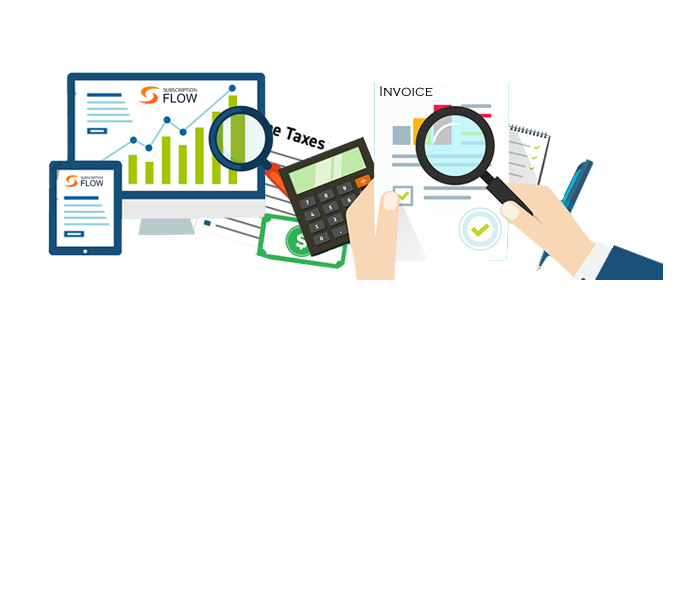 Additional Tax Compliance Support
Tax compliance doesn't just involve deciphering the tax amount. It can also include validating customer details and rules related to the invoice's content and you can achieve all this with sales tax automation software at SubscriptionFlow. For example, in many countries, businesses have to provide invoices in the subscriber's local language. SubscriptionFlow's email templates and hosted invoice both support localization. Moreover, where a business subscriber has a tax registration number, some countries want the vendor validates and present the number on the invoice with a reverse charge note. B2C subscription businesses may be required to confirm the subscriber's location before applying a tax rate.
Our team of experts is on standby ready to give a holistic view of your entire organization. Call us for a quote or book an appointment today.