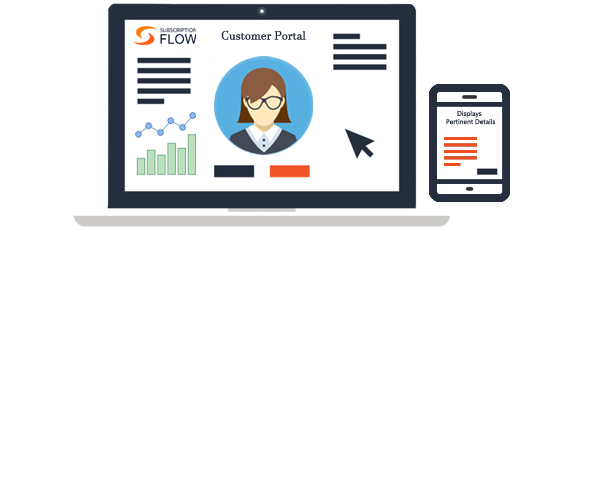 Give Customers a Stellar Subscription Experience through Customer Portal
Customers can now manage their subscription data with a handy self-service portal. Customers have access to a dashboard that displays pertinent details such as outstanding invoices, details of customer's accounts and the organization's particulars. There is no need to send out lengthy emails when you can view invoices and make payments efficiently through the customer portal.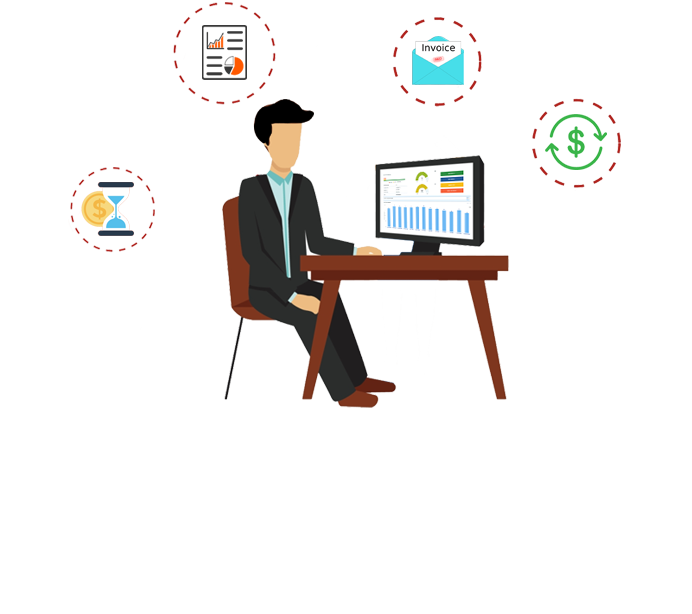 Provide a single interface
Empower your customers and let them choose what service they want. They also gain full access to their invoices, subscriptions, and payments made. Whether they want to cancel, pause, resume, upgrade, downgrade or renew their subscription, it can be easily done from the portal. Managing the account profile on-the-go lets you offer the best digital self-care experience.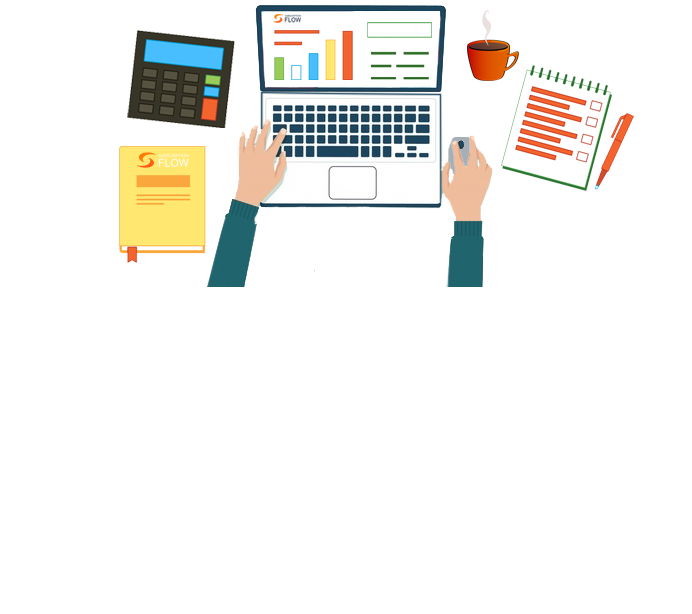 Let customers edit their information
Customers have the option to edit their information such as billing, shipping addresses, and contact details. All these actions make customers love your service even more and help to keep the churn rate low.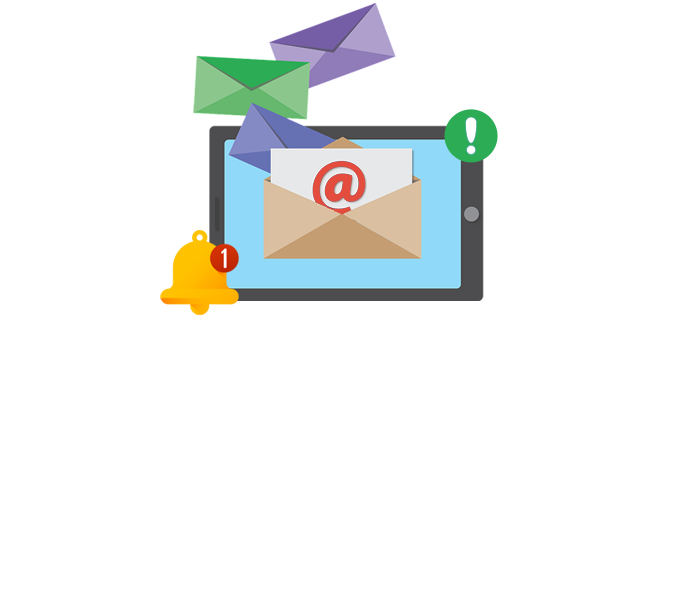 Be notified about changes
Along with a range of many options you can also choose to receive email notifications whenever a customer makes modifications in the portal.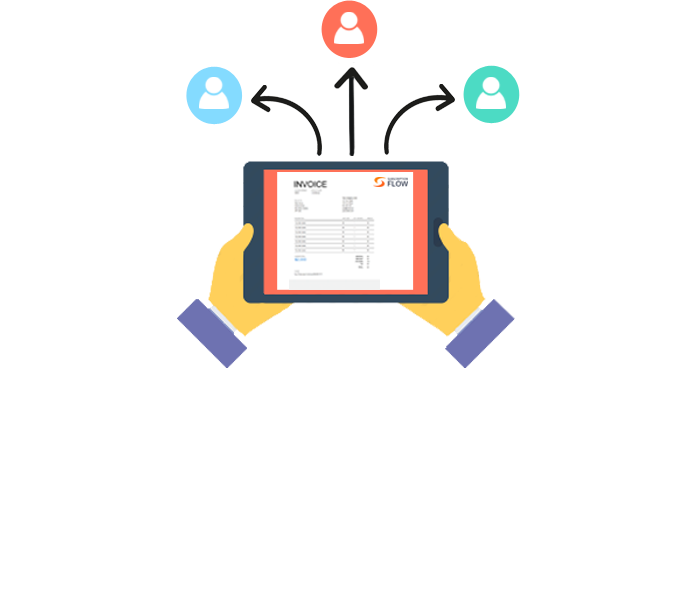 Enable information sharing
If your customers wish to forward their invoices to other people, they may do so with absolute ease. A list will emerge of all those contact persons added to it automatically.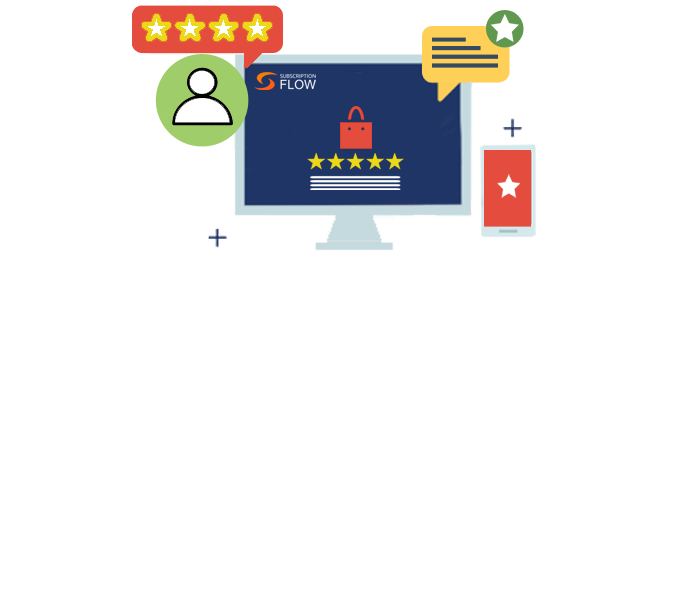 Get reviews
Getting reviews about your product or service will help you ascertain how customers perceive the product. You can also ask for honest reviews through the Customer Portal.
Our team of experts are on a standby ready to give a holistic view of your entire organization. Call us for a quote or book an appointment today.