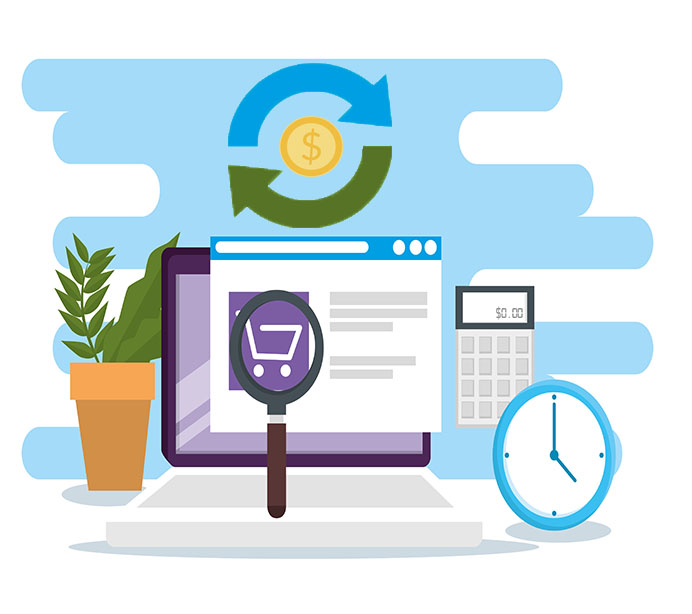 Ideal for Recurring Billing
The eCommerce industry and subscription business go hand in hand. A growing number of eCommerce businesses and payment solutions have improved customer's online buying experience. With subscription management software for e-Commerce, customers can save time without having to wait for placing their new orders. Certain consumable products such as health supplements, pet foods, groceries etc. that tend to be reordered often are considered apt for the recurring order functionality. Subscriptions got very popular in the past few years, which should not appear surprising, as it is driven by convenience. People can simply order items from the comfort of their own homes and consequently receive things they want on recurring basis. Convenience, in question, is the value proposition of subscriptions which, naturally, leads to higher customer retention rates. Recurring payments assist in scheduled payments without having to manually track invoices.
What is a better way to offer customers a convenient service while generating recurring revenue for your business? The eCommerce subscription software platform will allow businesses to capture and automatically create subscription orders with a complete back-end subscription management system. Monthly memberships, and donations, can also be made easy through subscriptions.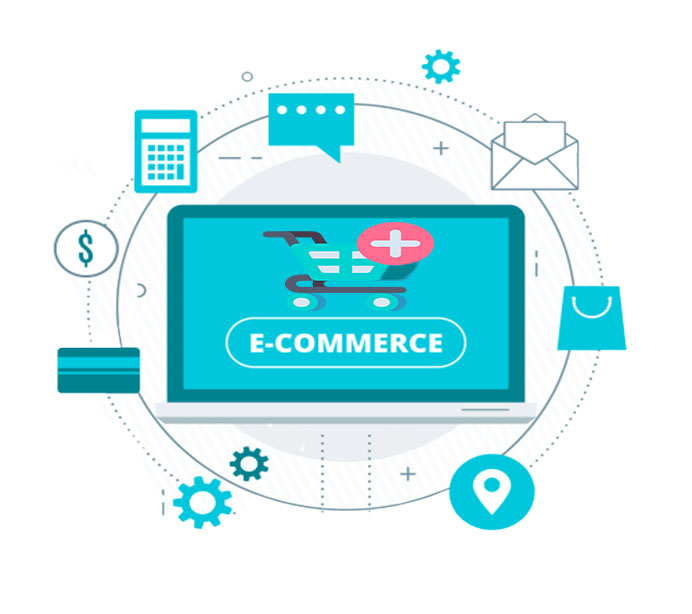 Features of Subscription Management Software for eCommerce
Automatic Updates through Recurring Billing
Subscription management software automatically updates card information. Recurring billing is designed to manage customer's accounts and notify them when their card expires. With this subscription software businesses do not have to worry about manual handling of monthly payments. Subscription management software is equipped with providing timely reports on every invoice that is generated. It also uses a proactive approach in tracking invoices. The software is developed to efficiently manage the fast pace of eCommerce business. This feature enables to increase customer satisfaction rate as it reduces the effort to remember every payment detail. With recurring billing, customer account details are not only stored in a secure database but also, updated on a regular basis. Further, all the notifications pertaining payment card details and expiry issues are updated automatically. In this way, it is easy to keep a track of all the pending orders via timely reported updates available on the system.
Ease for Customers 
In eCommerce business, handling multiple transactions and customer accounts is a cumbersome task. Without recurring billing, managing customers while ensuring a satisfactory experience would not have been possible. This software, equipped with recurring billing allows many recurring options for customer's ease. Based on their preference, customers can choose monthly, or weekly subscription plans. Moreover, the customer only needs to provide their card details and shipping address once. Discounting incentives can also be integrated into the software. Customers have control over their monthly expenses for certain items received regularly. Payments are charged automatically, customers receive their orders without any extra effort. This makes subscription management software for eCommerce is ideal for enhancing customer experience.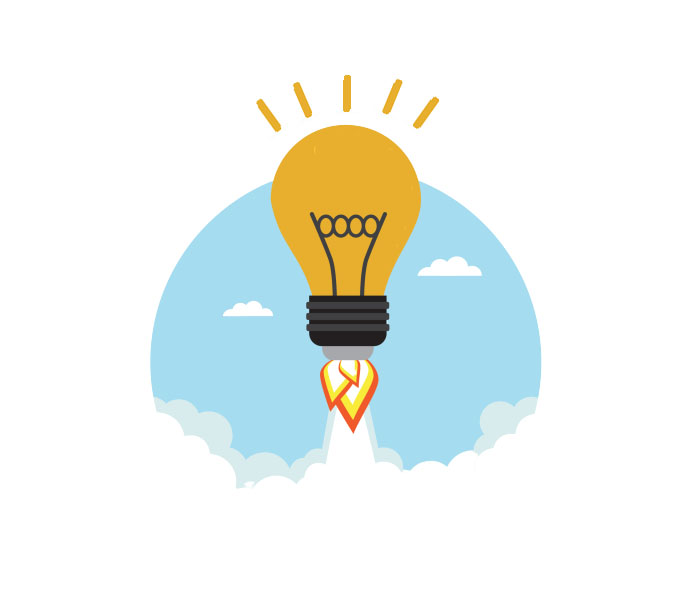 Advantages of using Subscription Management Software for eCommerce
Subscription management software for eCommerce has a lot to offer.
Easy-to-use interface and custom features
Better customer support through the self-service portal
Accurate prediction of cash flow
Flexible service for products and services
Better customer retention
Opportunity for cross-sale offers
High conversion rate
Increased sales
Time-saving and cost-efficient
Improvement in customer experience
Personalized recommendations based on visitor's history
Automated notifications
Timely reports on sales and site visits