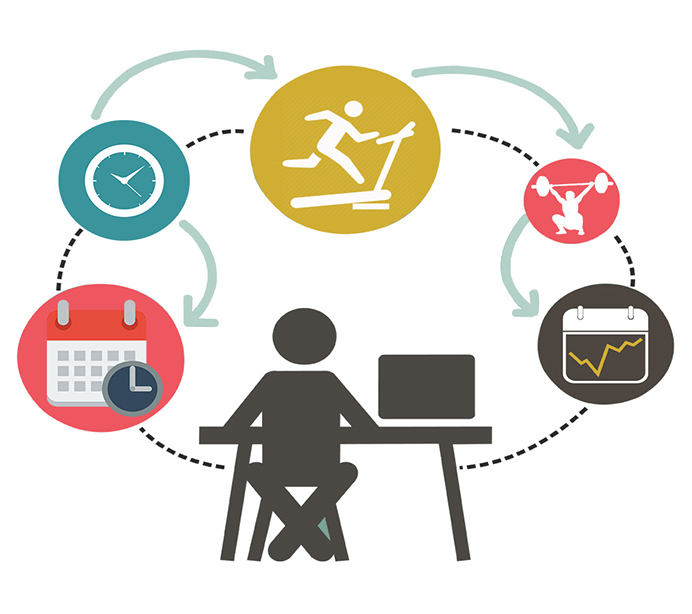 Improve Management with Subscription Software
Easy to Operate
Subscription software for gym management conveys ease of use with its automated tools and functionalities while allowing the fitness management to concentrate on other major tasks. Such software is easy to handle and operate.  With gym memberships management and billing software in hand, the gym management can impeccably keep track of their billing, invoicing and member notifications all in one interface.
Less Administration Better Tracking
With subscription management software for gym management, fitness centers can track all their members easily by organizing their database. Fitness centers can then optimize their tracking productivity while managing their fitness courses inside the membership management for gyms and fitness centers.
It also provides fitness centers with multiple payment options and platforms like paying through credit cards, PayPal, etc. along with entertaining cash. So it's clearly less administrative burden. The subscription software for gym management is capable enough to handle payments and tracking itself.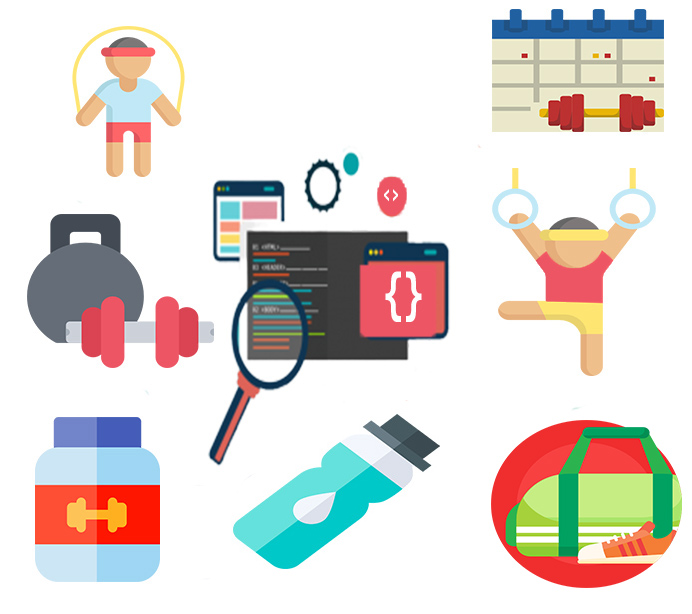 Cutting Edge User Experience with Custom Modules
Most often, the predefined modules in subscription software lack to have the most important customers' requirements. To address the fitness center's user requirements, SubscriptionFlow is extending its custom module option that can be utilized in subscription billing software for fitness centers. SubscriptionFlow lets you create new custom modules depending on your business needs. We are the only ones in the marketplace who is facilitating fitness centers with the option of custom functionalities readily accessible within the same dashboard.
Be it managing subscriptions, organizing payments, handling reports as per requirements SubscriptionFlow is the ultimate solution for recurring billing software for gym and fitness centers. For instance, In the Internet of things (IoT) the data is stored in a systematic and organized way where people can see multiple products under one roof.  With our custom module feature fitness centers too can smartly customize and manage their services by adding additional custom objects. Such as creating responsive forms, fields, and tables to store databases for their members. As a result, the user experience and satisfaction rate will be increased.
These custom modules will give fitness centers a chance to tailor their sections around customer needs. Ultimately simplifying the sales process across the board. No doubt, success, and continued interest from the fitness industry reflected the need for robust subscription billing software for fitness centers which is why SubscriptionFlow came up with one. It can now be helping the fitness centers to micromanage their gym memberships, detailed reporting, billing and invoicing and many more.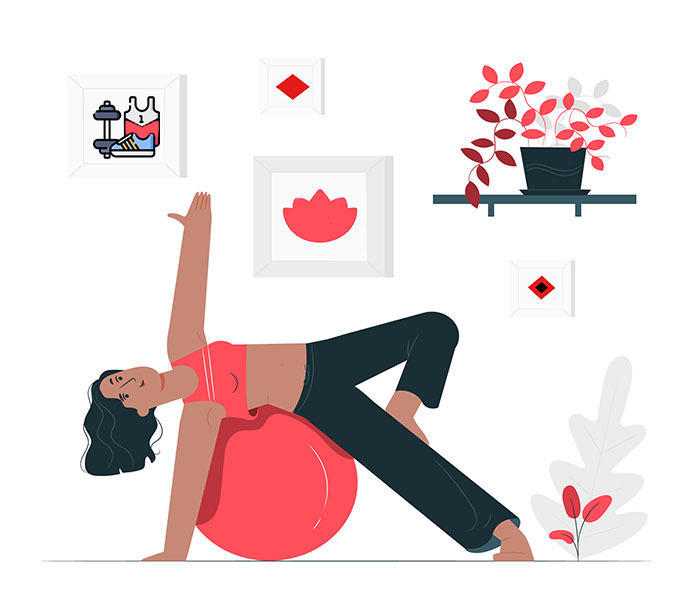 Powering your Fitness Centers
If you are fitnessholic and looking to open a gym, subscription management software for gym management is here to help you trigger your business. While focusing on increasing the efficiency of your member's operations as well as providing tools to promote business. Whether your membership base is a few hundred, or thousands. We at SubscriptionFlow, like to ensure our subscription software for gym management is providing you with the highest quality and practical solutions which will improve the manageability of your overall fitness business.
An all-in-one Gym Software
The idea of automation exclusively caters to human needs for incorporating technology in their day to day responsibilities. We understand how it feels to be stuck with work when doing manually. Likewise, for fitness centers we know what it feels to not have an automated tool for micromanaging their day to day membership and billing tasks.
24/7 Remote Access
At SubscriptionFlow, we now have a subscription management software for gym management which is a wide-ranging system that entails 24/7 access control, members management, a member portal, and point of sales, bookings, and much more. This is a cloud-based software designed to maximize business productivity in fitness centers of all sizes and is accessible from any device.
The subscription management software for gym management primarily constitutes of the following features
Payment processing
Automatic Billing and invoicing
Bookings and Scheduling
Member Portal
Fast Check in
Attendance tracking
Inventory management
Custom modules
Notifications and Important reminders
Easy Reporting
24/7 access