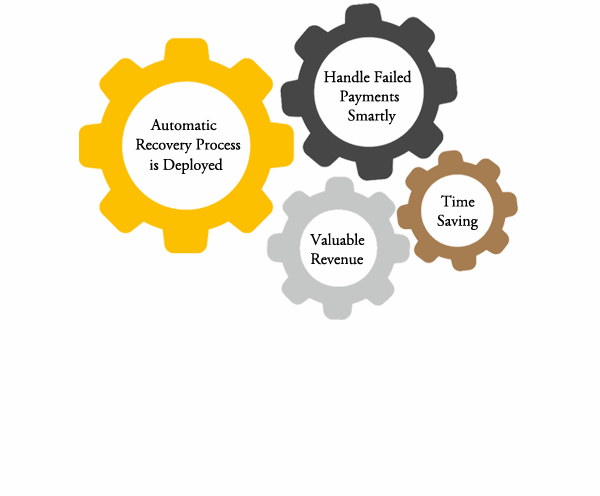 Payment Dunning for your Subscription Business
Don't miss out on valuable revenue due to involuntary churn. Handle failed payments smartly with SubscriptionFlow's dunning process. Dunning Management is a method that allows you to deal with failed credit card transactions and expiring cards. An automatic recovery process is deployed that will save you time so you can concentrate on running your business functions smoothly.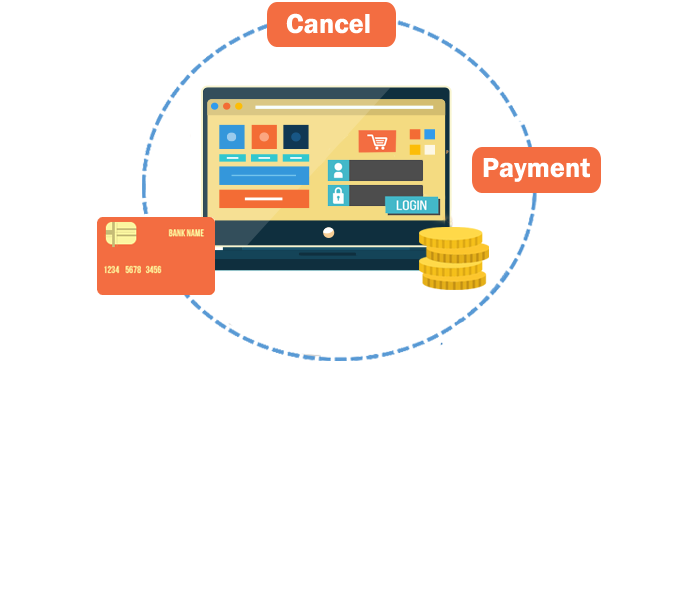 Automate payment retries
Does it not tire you have to follow up with customers about failed payments? Sending reminders can take up all your precious time. You can automate that process with SubscriptionFlow. In case of payment failure, the system will retry charging the customer's card. You can set your preference related to notifications that need to be sent out.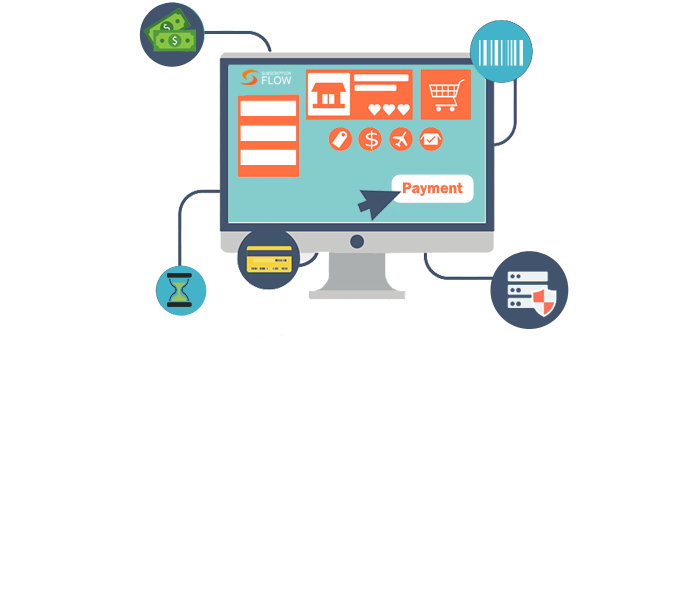 Proactive methodology
Don't wait for payments to get declined and then take action. Dunning management lets you stay one step ahead. You have a system deployed which will respond so you don't have to take up each case individually and decide on the course of action. This system is designed to automatically trigger a set of activities.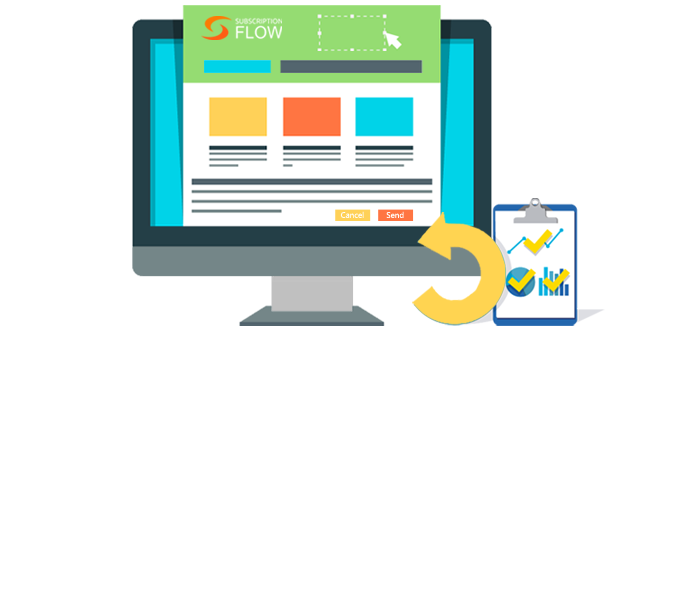 Set retry rules
Even though dunning management is an automatic process, you are still in control of the number of times a request should be sent to a particular customer before canceling their subscription. All the content can be customized as per your unique needs.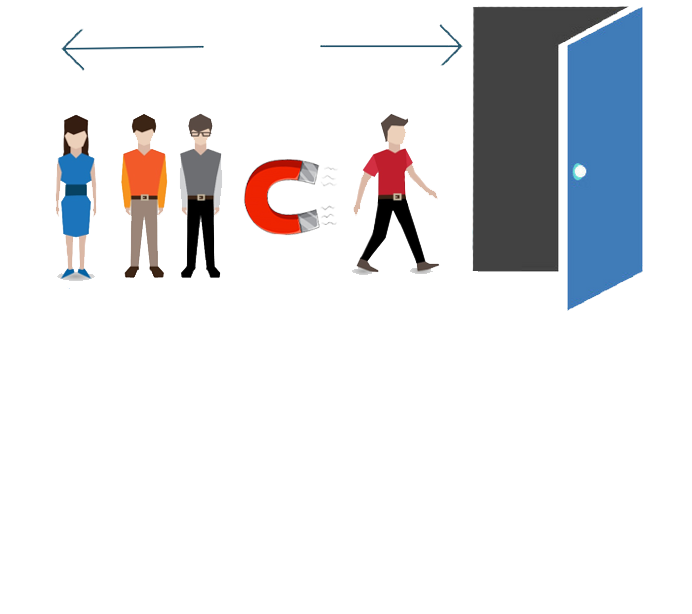 Reduce churn rate
Churn rate is the rate at which customers are canceling their subscription. Businesses need to ensure that they have a low churn rate and dunning management is designed to do exactly that. When customers get a chance to retry, it will lead to lower cases of canceled subscriptions.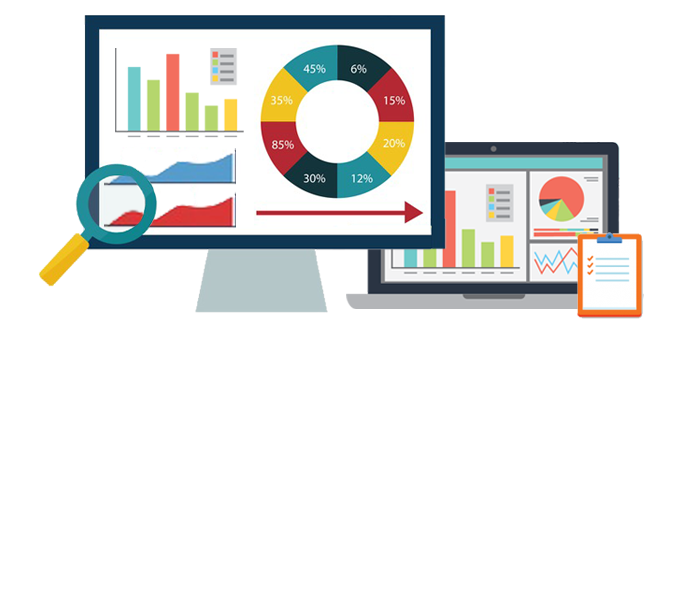 Reports for analysis
At the end of the day, you want to check whether dunning management has been effective? You can do that with the help of a metric. SubscriptionFlow gives you tools with which you can generate reports for churn rate, net cancellation, and churn after retries, to name a few.
Our team of experts is on standby ready to give a holistic view of your entire organization. Call us for a quote or book an appointment today.