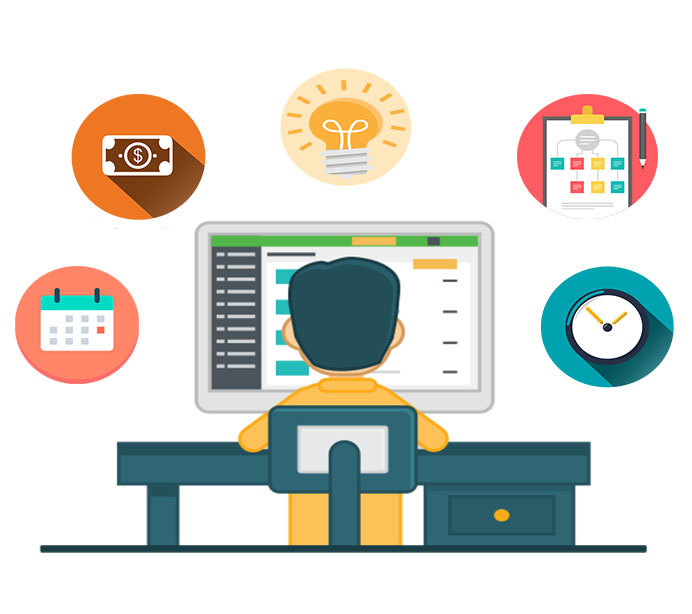 Manage Orders in a Hassle-free Way
Being a magazine owner, how many times have you get tucked with print media ads? We assume that it's more than once. At SubscriptionFlow we have aimed to help maximum magazine business owners who are either stuck with their magazine orders or feeling confused on how to manage multiple magazine subscriptions. With SubscriptionFlow's magazine subscription management software magazine business owners do not have to worry anymore about managing a bulk of magazine orders and subscriptions both at the same time.
Subscription Software for Magazine
Subscription management software for magazine will bring the needed automation in every task that the magazine industry ever wanted. From empowering ads to managing a bulk number of published magazines to keeping track of the sold articles, from maintaining the subscriber's accounts to generating monthly or annual reports subscription software for magazine will cover every bit of it. When it comes to handling payments, almost none of the existing magazine applications offer recurring, but infrequent charges. Like many other indie magazines, SubscriptionFlow does not adhere to a very strict publishing cycle. This is one factor why magazine businesses need to choose magazine subscription management software powered by SubscriptionFlow.
There are subscribers who want a new magazine edition with its first publication. Many of the available SaaS products offer recurring charges such as every week, month, quarter or year, but magazine vendors still haven't come across any tool that allows them to charge their customers whenever their order is ready for shipment. Subsequently, vendors want a software through which they can resolve their billing concerns and can trigger a charge by the time any magazine gets issued to a customer. This is where magazine subscription management software jumps in and plays its role. Following are the some of the many indispensable features that will come along if you opt SubscriptionFlow's magazine subscription management software.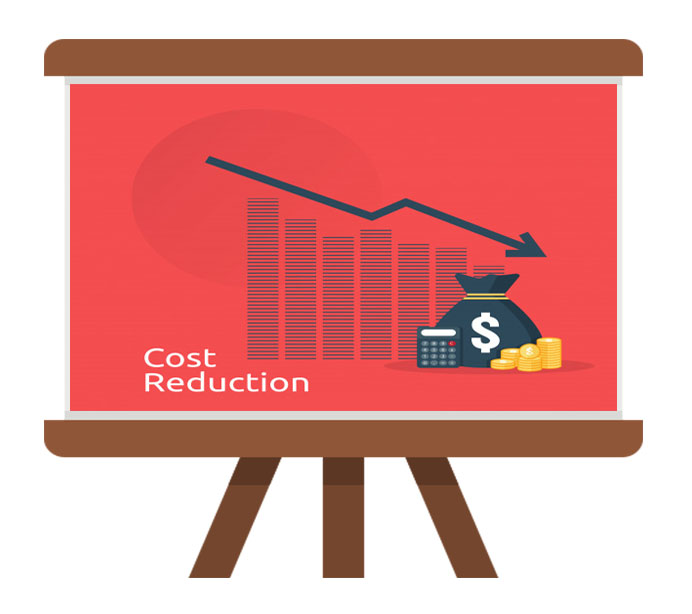 Minimize Costs and Maximize your Efficiency
SubscriptionFlow's subscription management software for magazine provides all the tools you need to run your magazine business. Our solution streamlines operations for greater productivity and will scale to grow with you over time. It will help you minimize your overall costs by maximizing business productivity and efficiency.
Manage your Newspaper Subscriptions with Newspaper Subscription Management Software
If you are a newspaper hawker then in that case too SubscriptionFlow is available to help you out with its newspaper subscription management. Gone are the times when you have to manage your newspapers manually. Now you can manage all your customers' data and subscriptions with just a click. In today's digital era, there are still people who prefer to use newspaper in their daily routine. This newspaper subscription management software is for all such customers.
Simple Account Interface to Manage Orders
We at SubscriptionFlow believes in simplifying problems for businesses. We also are certain that a lot of readers do not like buying subscriptions to physical products because there is often no sense of control. For instance, you subscribe to a magazine online, pay the yearly fee, and then hope that you don't move houses in the next twelve months. How do I change my shipping address in between issues? Do I need to renew it manually? What if my credit card expires? We at SubscriptionFlow want to make readers feel like they are in control of their subscription through a simple account interface readily available in magazine subscription management software. An interface that is ideally designed for them without having to create a login or password (it may vary).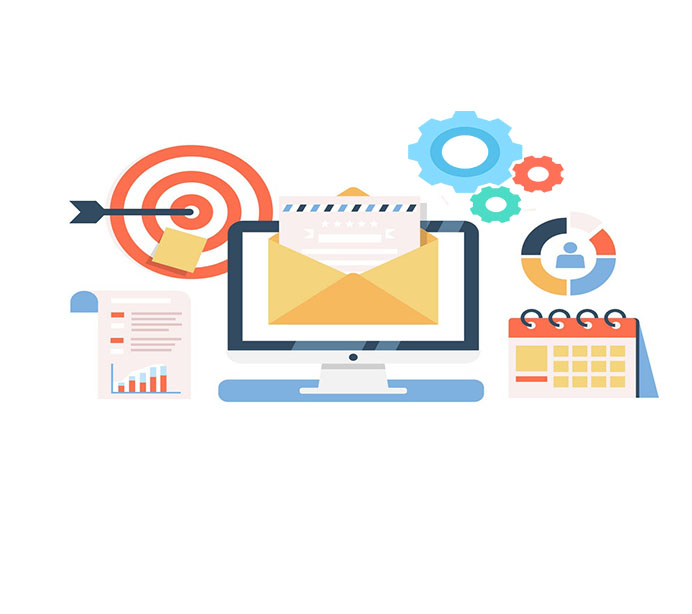 Make Magazine Subscriptions more like Digital SaaS Subscriptions
Most indie magazine subscriptions are simple pre-orders for the next term. They also ask the subscribers to pay a year's amount in advance. They usually do not renew automatically which means readers have to be reminded to come back to the site to buy another one-year subscription. Rather coming with a commitment up front, what if we let readers subscribe on a per-issue basis? Once subscribed, subscription software for magazine will enable you bill your readers a few weeks before the new issue is released. They can further cancel or change tiers at any time when they want to.
Streamline work processes
The only reason why vendors need to use SubscriptionFlow magazine subscription management software is that they can streamline the admin side of things as much easy as possible. The ideal system is perfectly tuned to what businesses need to get done every day, week, month, and a quarter. Creating a completely customized system allows businesses to avoid unnecessary steps and optimizes the process between receiving an order and sending out issues.
Different Tiers of Support
So many of the readers want to support the magazine beyond just buying a copy worldwide. What if, rather than just buying a standard subscription, they could choose from a few different tiers according to the level of support they want to give? We at SubscriptionFlow can imagine at least three different tiers – subscribers, supporters, and patron. The higher tiers include a little gift to show appreciation for their support. Subscribers can change tiers in between issues as well.
Bring automation.
Automate daily activities to free up time to complete other important tasks.
Create over eight types of automation workflows from ad tickets to drip campaigns.
Set processes to only run on weekdays, to avoid lost tasks/emails.
Create a variety of actions from creating new lists, updating dynamic attributes, and sending Skype/slack messages.
Create multiple workflows working in agreement to accomplish larger or more complicated tasks through magazine subscription management software.