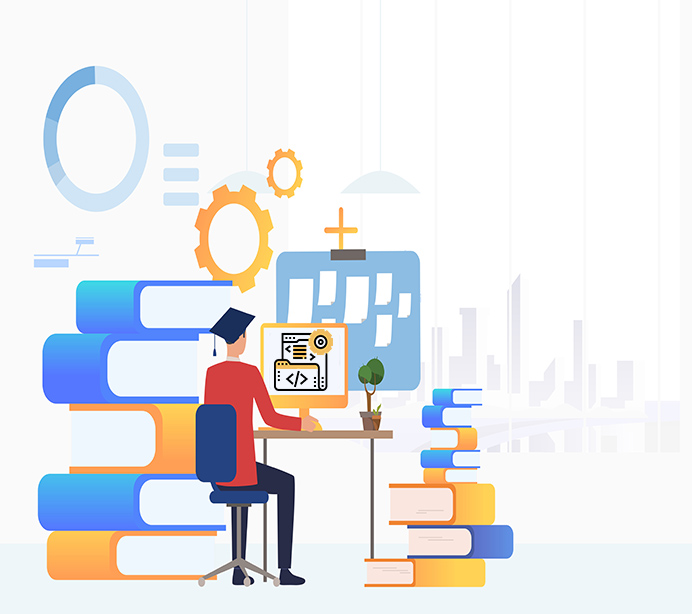 Improve Management with Subscription Software
Recently, a significant number of businesses have shifted to a cloud-based subscription model. This has had a huge impact on education sector as well. Delivering learning experience has been revamped. Online learning has gained significant momentum. University and school management now opt for web portals to communicate with students, parents, and the faculty. Subscription software for educational institutions can help you build long-term relationships with learners, efficiently handle billing and invoicing process. A recurring revenue business is complicated enough. What you need is a robust system for university management that facilitates recurring billing. There are many benefits to using subscription software for university management. If you still haven't chosen a subscription software, read on to see what you are missing out on. Your administration can manage all of management tasks with the cloud-based model. Subscription software has simplified administrative processes for educational institutes.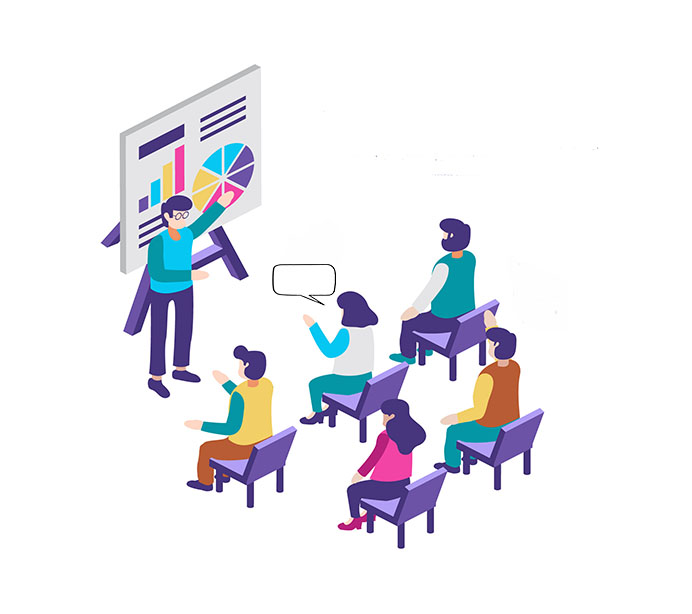 Better Metrics Translate into Better Learning
Subscription software provides real-time insights into billing payments, student information, and other administrative data. The accounting tools will provide updates on billing information, track invoice, and handle massive transaction volume. Based on daily updates on customer billing and invoice, administrators have access to comprehensive reports and statistics. This way you can focus on running your administration from the web portal without worrying about late payments. The growth of an educational institute depends on the quality of the learning experience. Subscription billing streamlines management for educational institutes. It is ideal for simplifying administrative tasks and increases productivity. With this subscription management solution, institutes can manage their student attendance, courses and track academic progress. Timely reports on these areas will prove valuable for improving student's learning in the long run. This allows institutions to focus on their core educational goals and improving student learning. SubscriptionFlow offers a cloud-based solution to create a professional image of your institution.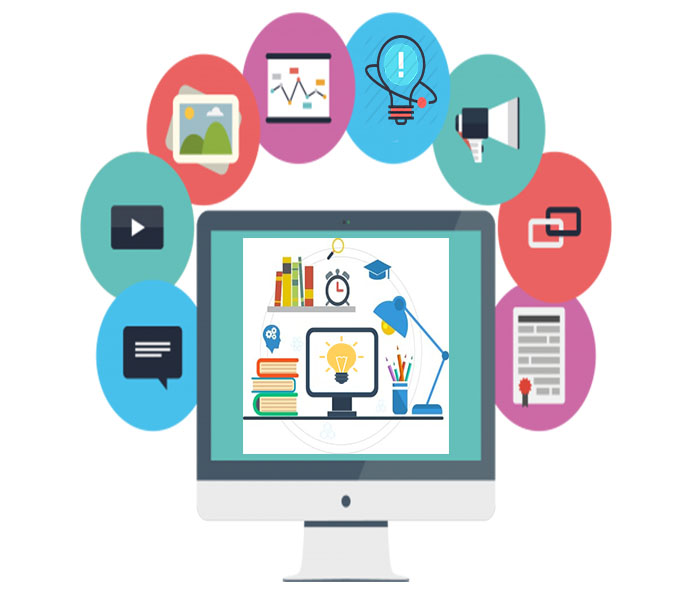 Benefits of using Subscription Management Software for Educational Institutes
Superior subscription management software can effectively automate the collection of subscription payments. This software is designed to increase your company's productivity and improve customer service.
Secure, easy to use and cost-effective
When it comes to subscription billing software for educational institutions, having a secure and reliable portal is crucial. With SubscriptionFlow, university management receives security, innovation and automated features in one place. Despite the availability of multiple features, subscription billing software does not complicate management. Migration to this software and everyday use does not require special training. All of these benefits with this software come at competitive prices. With subscription software for education institutions, the entire billing process is secure, reliable and error-free.
Automation of all Management Operations
With subscription management software for educational institutes, all management operations are automatically updated on the web portal of this software. When you have to adjust for free trials, setup charges, discounts, refunds, late fees, one-off transactions on each invoice, it can become a cumbersome task. Institutional administration can easily manage student information through this software. Subscription billing software automates the entire billing process and updates on a daily basis. With SubscriptionFlow, educational institutes can improve their administrative processes.