Running a subscription business is fraught with challenges already. What you need is an agile system that can handle online recurring subscription payments, so you can focus on growing your business. Look no further. Experience the smartest way to automate recurring payments with SubscriptionFlow.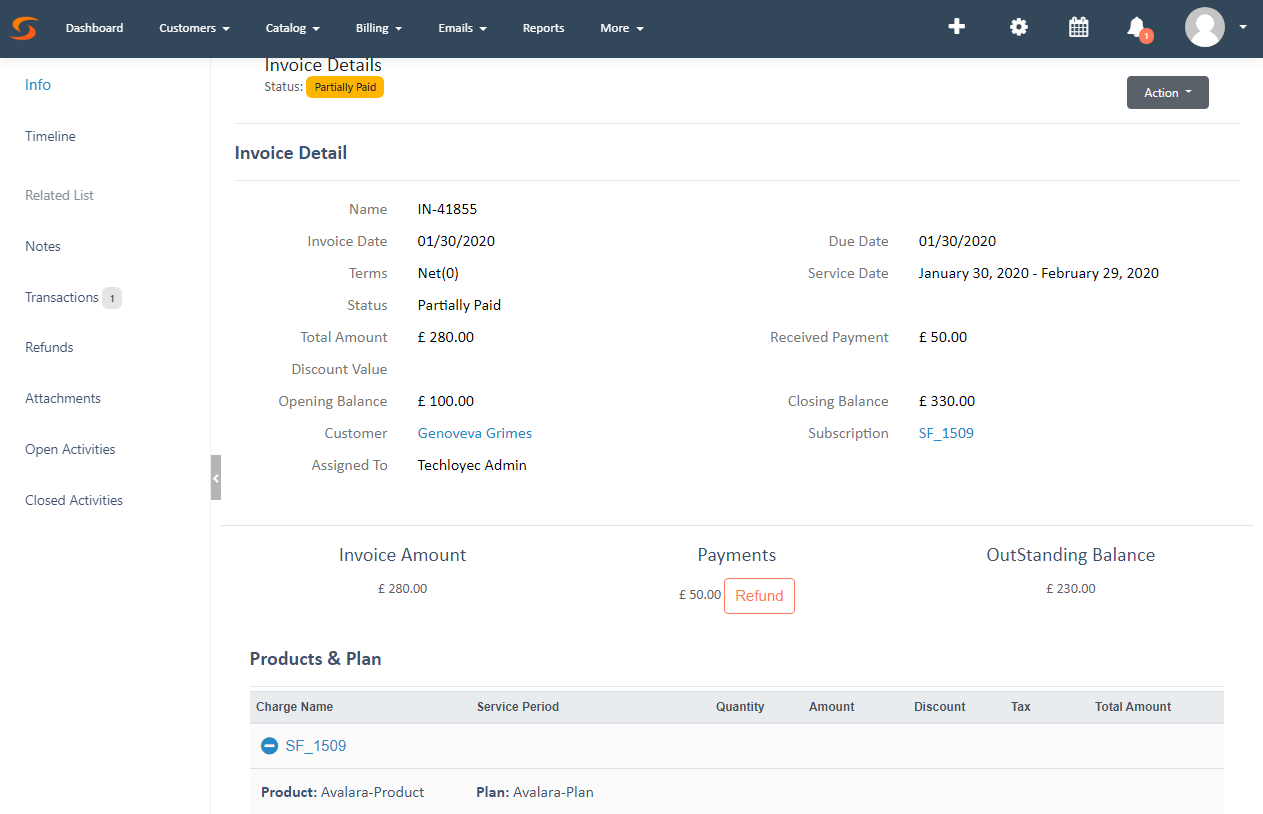 Faster recurring payment methods
Give your customers more ways to pay with trusted payment gateways i.e. Authorize.net, JPMorgan Chase, GoCardless, Stripe, CyberSource and 23+ more, and 100+ currencies available in SubscriptionFlow. Online recurring payments software is designed to ensure that customers never worry over a lack of payment options no matter where they are located. Our out-of-the-box integrations allow you to accept payments via Direct Debit, credit cards, and digital wallets like Worldpay, Amazon Pay, and Apple Pay. You can also collect the old fashioned way through bank transfers and checks.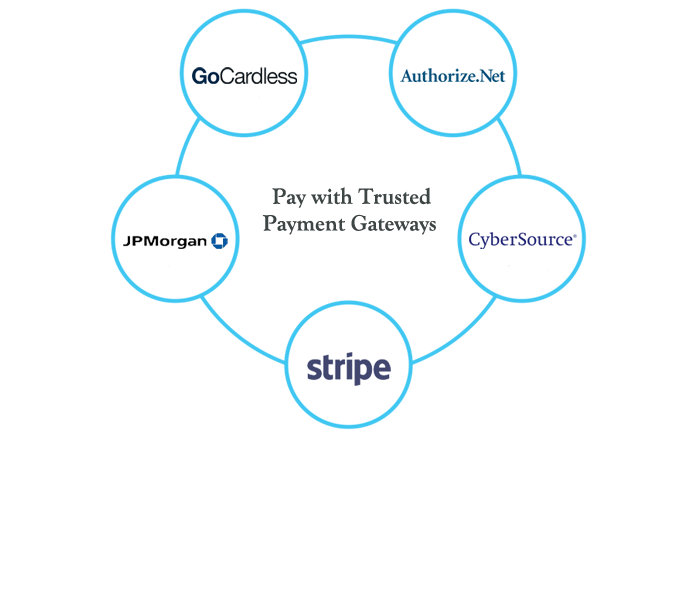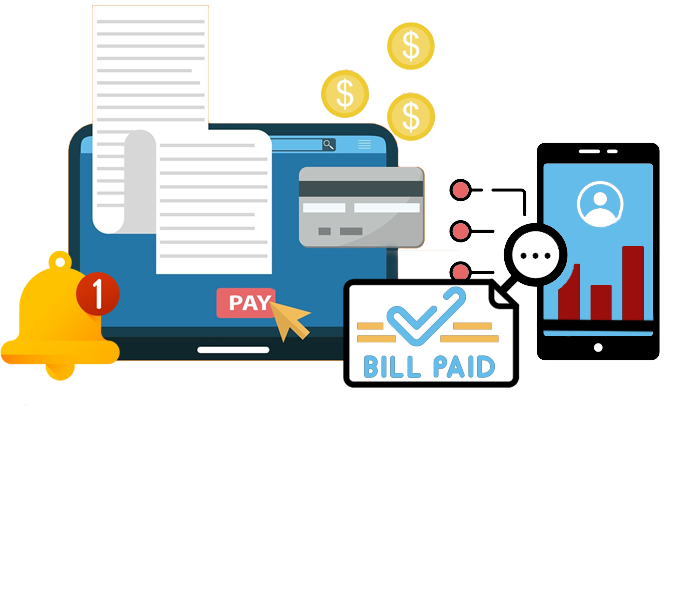 Automatic payment reminders
Tracking your customers for payments is often no simple task. When you have more invoices, more payments, collections for payments can become complicated and painful. It gets even more exhausting when you have to send reminders in large numbers. With SubscriptionFlow's intelligent tools you can automatically remind customers about approaching payment dates.
Process Glitch-free Payments
Even after multiple reminders, some customers fail to pay on time or invoices remain long overdue, leverage SubscriptionFlow to quickly build your own automated dunning processes by configuring smart retries mixed with reminder emails based on your customer's payment history. Now you can remove payment-related involuntary churn and recover lost opportunities with zero effect. SubscriptionFlow can orchestrate a solution that is up to date with all the modern payment technologies.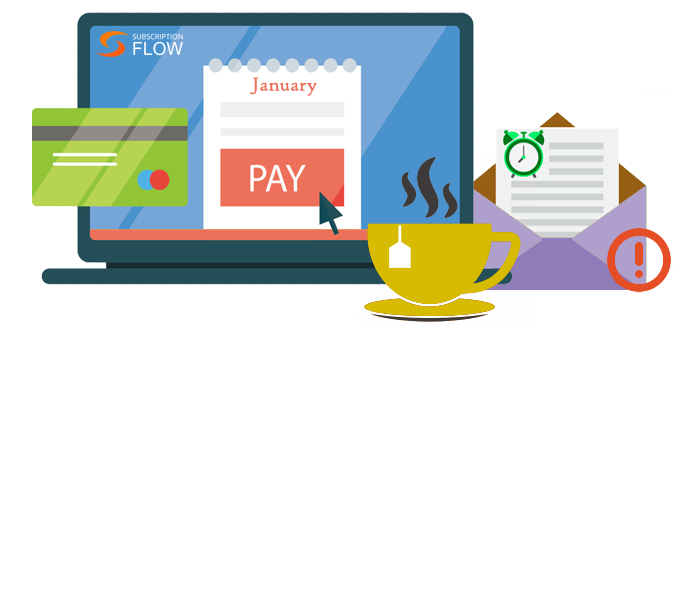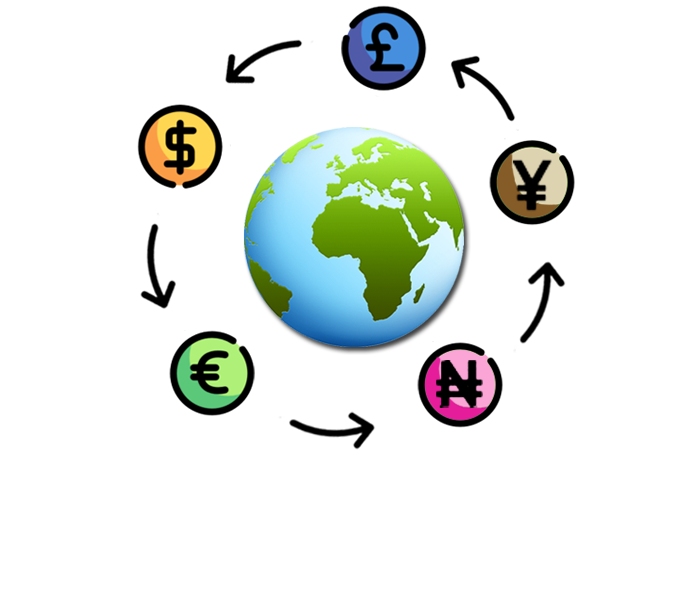 Multicurrency Support
As your business ventures out globally, beyond your own borders, don't get bogged down due to the choice of your currency or the fluctuating exchange rates. When you have customers hailing from different parts of the world, dealing in one currency just doesn't cut it. With multicurrency support, you can fetch real-time rates automatically, accept payments from customers in their native currency, and have that converted into your base currency.
Hosted Subscription Pages
Creating a website is a cumbersome task already. SubscriptionFlow's easy-to-use interface requires no coding as you can use our customizable Hosted Payment Pages to sign up subscribers, implement campaigns and accept payments in a secure and hassle-free manner.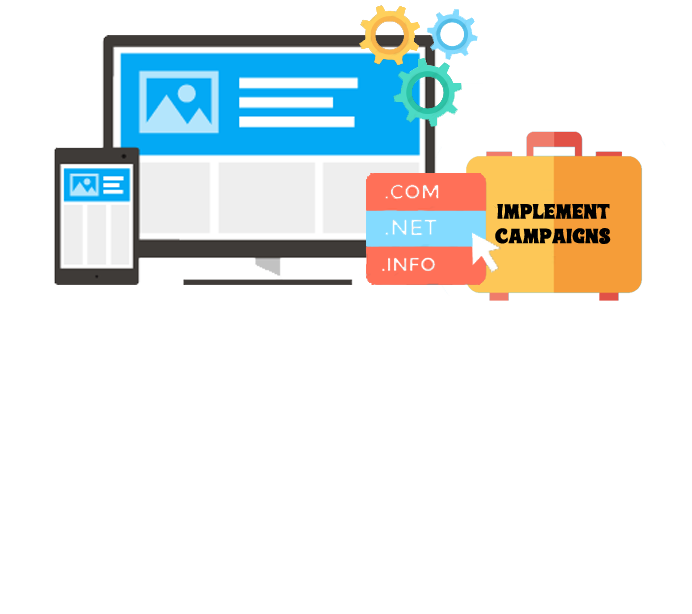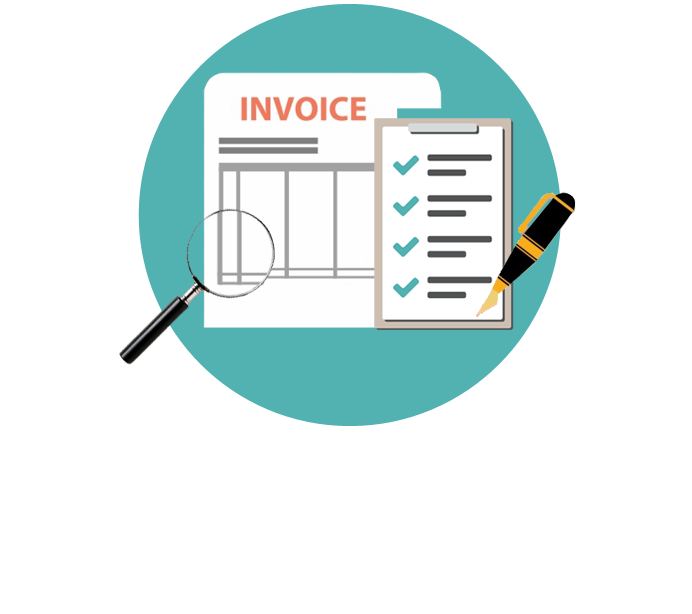 Generate Statement of Accounts
To ensure customers get the best experience, invoices need to be neat, detailed and accurate. SubscriptionFlow's automated invoicing system lets you customize invoices as per your unique needs and provides you with projected invoicing. You can forecast business over time and get a view of expected invoices. Moreover, SubscriptionFlow's invoicing engines gives you tools to:
Customize statements and invoices
Fully edit the draft and posted invoices
Project invoices that show future billings
Collections
SubscriptionFlow is giving you an automated solution to manage all collection tasks in one place. When customers fail to pay or invoices are overdue, this can translate into lost revenue. If immediate action isn't taken, there can be serious repercussions for the business. However, with SubscriptionFlow, you can put all your worries to rest. With Collect, revenue managers can:
Put each overdue account under the charge of collection agents
Set reminders and notes for other users
Get a complete low-down on accounts and collection statuses