Unlocking the Power of Subscriptions
Are you looking to enhance your customer's experience, curb your billing woes, achieve revenue goals fast and implement different pricing models to optimize and automate recurring revenue?
SubscriptionFlow is the only technology solutions provider that gives your business subscription success. Every department within your organization will have access to tools, information and the resources to manage orders, billing and revenue recognition with absolute speed and flexibility. We can help you ascertain the health of your business and make more-informed decisions.
Automate complex billing requirements and maximize revenue collection.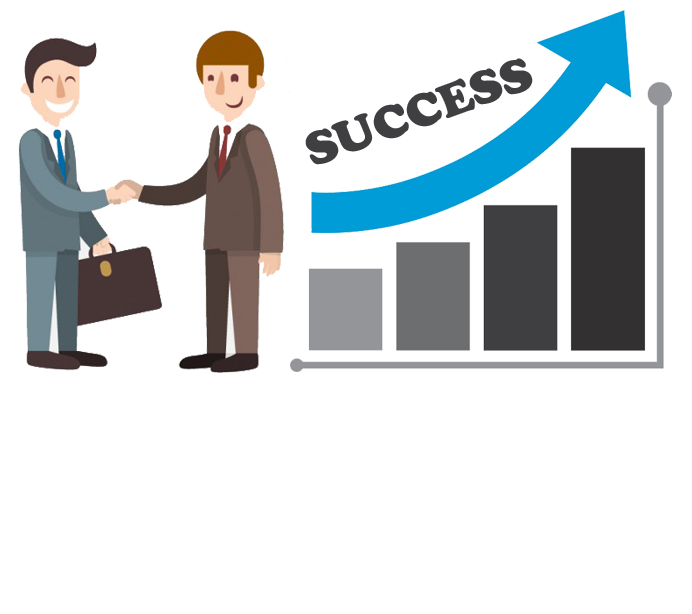 Customer Success
We aim to provide a frictionless experience for our high-esteemed customers and stakeholders. At SubscriptionFlow, we believe that our partner's success is imperative to our growth. We hope to engage our existing and potential customers with automated tools no matter how complex your order is. As the business grows so does the payments and invoices. Our software will automatically generate fast, accurate bills and deliver them to you online. You don't have to worry about the constant upgrades and conversions as SubscriptionFlow will take care of everything while you concentrate on becoming more productive.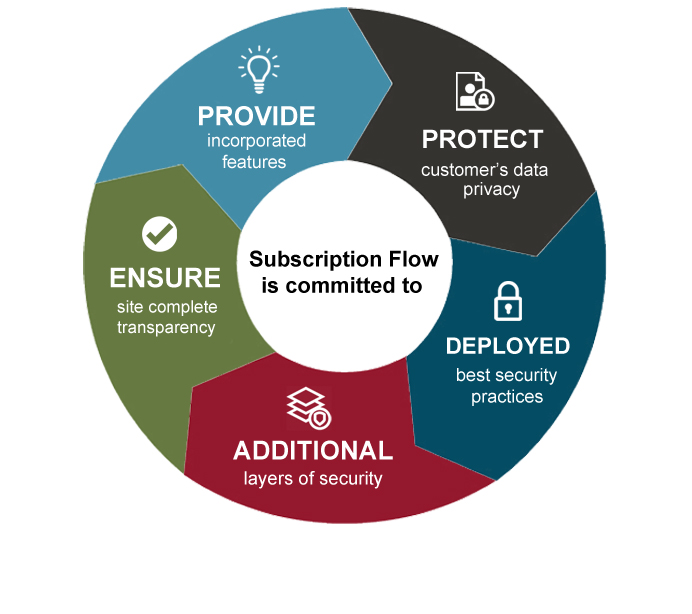 Trust
SubscriptionFlow is committed to safeguarding the privacy of customer's data. Our team of dedicated individuals work extremely hard and round the clock to ensure that the site provides complete transparency. We have deployed the best security practices which will ensure that our customers feel at complete ease when accessing our service. We have always stayed one step ahead of our competitors and incorporated features such as Two-Factor Authentication, Login IP Ranges, TLS 1.1 or higher and My domain, to name a few, which will ensure additional layers of security.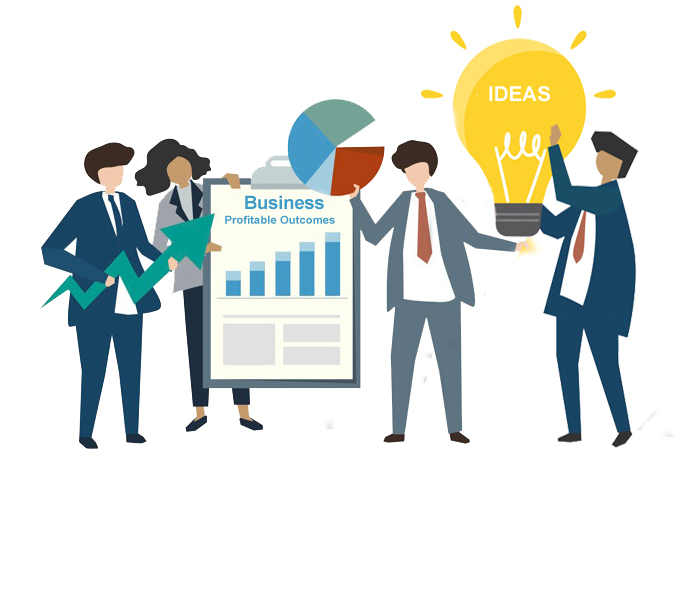 Innovation
We harness new technologies that would help create a future of new opportunities for our customers.  Our market driven ideas and products put us ahead of other companies. By joining hands with SubscriptionFlow, you are bound to reach new heights of growth and efficiency. Our all new features have given a boost to sales, marketing and service. Companies can gain smarter insights into customer data and predict profitable business outcomes.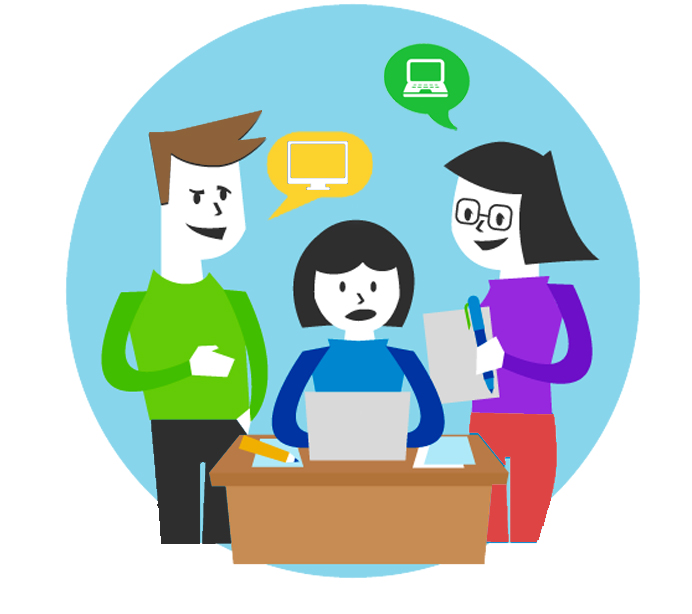 User-friendly
Growing your business is hectic enough, you can't afford to become stuck in reconciliations, missing orders and invoices. SubscriptionFlow's flexible and scalable solution integrates seamlessly with your current CRM, Accounting, and Business Management tools to provide your customers and team with advanced recurring billing technology. Whether your customer wants to be billed monthly, quarterly or through a customized schedule, SubscriptionFlow does it all. Its flexible pricing strategy is well suited for small sized companies that want to enter into new markets quickly. You don't even need a dedicated resource to manage SubscriptionFlow.
Our team of experts are on a standby ready to give a holistic view of your entire organization. Call us for a quote or book an appointment today.