Help in Boosting Your Subscription Billing Business and Maximizing the Revenue.
SubscriptionFlow was founded with the premise to open a new chapter of growth for your subscription business. We have helped recurring businesses turn their billing into a competitive advantage. We stand by our customers every step of the way. Our vision is to become a secure system for managing a recurring revenue cycle and eliminate all the billing bottleneck.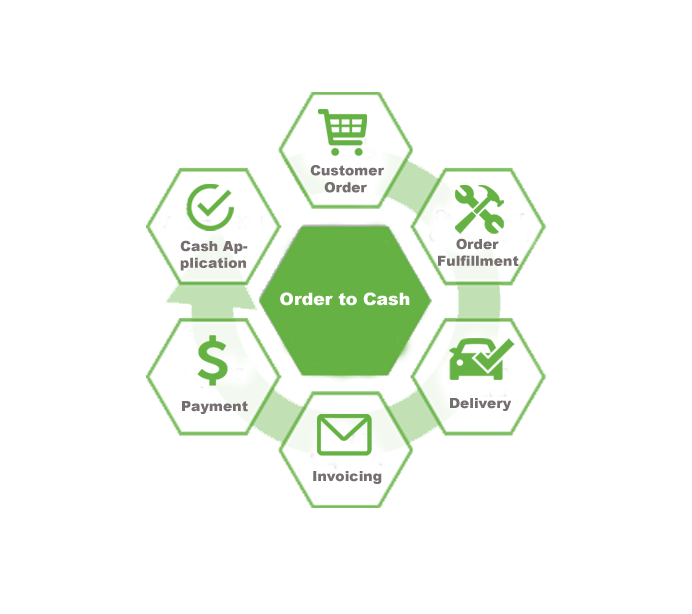 Simplify Billing from Order to Cash
We take Subscription Management System to a whole new level. From launching, integration to personalization, our experts can ensure meeting all the business requirements. Our software is designed to increase the efficiency of the business and achieve high returns.
Our innovative technology, a team of dedicated individuals and customer service ethos equip us to solve real-time problems. Today's fast growing businesses demand flexibility and that is where SubscriptionFlow comes in. We have spent years in research to come up with flexible billing models whichhas set a benchmark in Fintech industry.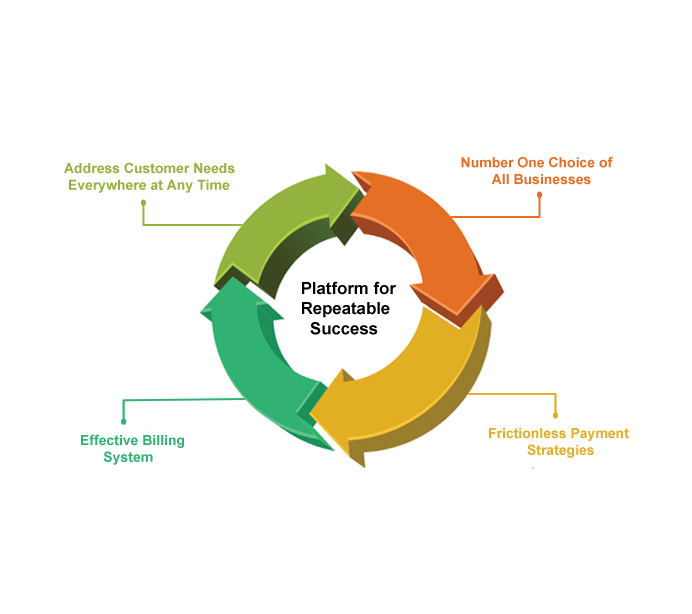 Efficient Monetization Platform for Repeatable Success
Our cloud-based monetization platform has stood the test of time and is easily the number one choice of businesses all around the world. We offer frictionless payment strategies that address customer needs everywhere at any time. Businesses that have capitalized on our business model have an effective billing system in place which helps them to efficiently monetize their new products and services. SubscriptionFlow lets you do that in a secure way. Our award-winning technology will give you a head start on your competition and make you realize the most of your investment.
Our team of experts are on a standby ready to give a holistic view of your entire organization. Call us for a quote or book an appointment today.