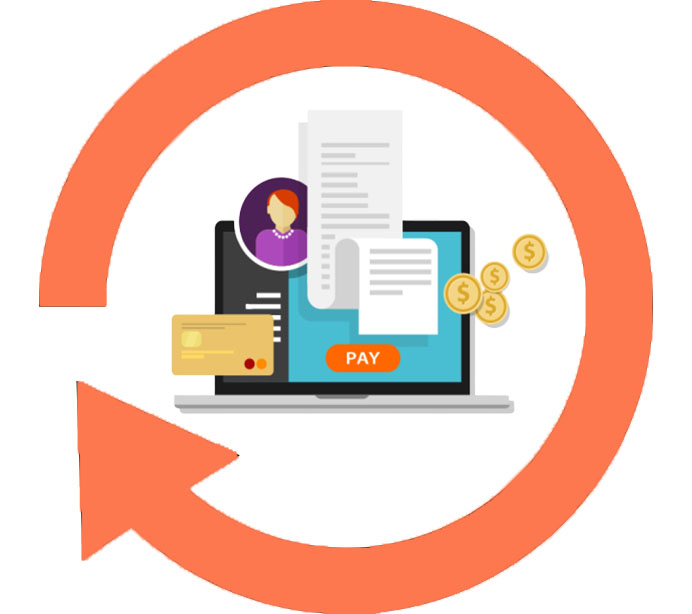 Recurring Billing 101
IT companies are no strangers to that constant race against the clock. Subscription Management Software for IT companies is designed specifically for businesses that wish to reduce costs and decrease time-to-market. There are many advantages that recurring billing systems for IT companies offer over a typical manual payment system. Recurring billing handles recurring payments automatically without the need for intervention. Based on a schedule, payments are received and customers are notified. Subscription or recurring billing is a lucrative feature that helps IT companies keep track of incoming revenue and growth.
SaaS companies have jumped on the bandwagon of subscription billing management for their services. Subscription management software for IT companies will also save time spent on chasing down payments, sending dunning reminders and creating new invoices with mounting late charges. Moreover, it also offers tools through which you will experience an increase in customer retention. When you perform timely follow-up to sort out problems, your customers will choose to keep the service rather than cancelling subscription. Now that you know how recurring billing for IT companies work, SubscriptionFlow can assist you in optimizing your sales and keep your subscribers satisfied.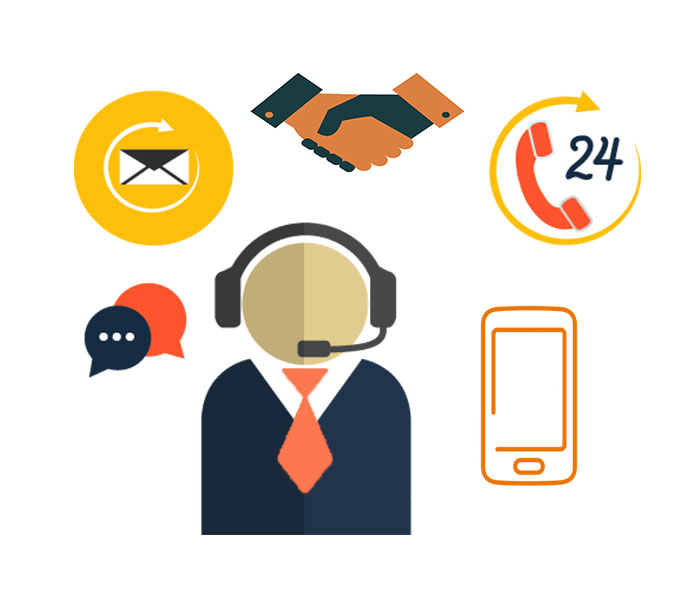 Provide Better Customer Service
With subscription management software, customers will enjoy an uninterrupted service. Best Subscription Management Software offers a 'set it and forget it' option. It is not only time-saving but also enhances a customer's experience. The customer is saved from the long, tedious process of recalling usernames and passwords, logging in to make a payment and paying late fees past the due date. Customers that sign up for longer durations enjoy discounted rates such as quarterly or annually. Besides, they also get to save in terms of postage and fees related to late payments. Sending out electronic invoices is going to help the environment as well. You will not just be saving paper but also reducing the carbon footprint that arises from mailing both invoices and payments.
There are customers who cannot afford to pay the entire amount for your product or services. IT companies entertain such customers by offering monthly or quarterly payment options. This helps your company target more customers and this could lead to conversion. Further, when you offer products or services at an affordable price, it will help your IT business build its brand loyalty. This software reduces churn with payments. Your subscribers will be notified in case of card expiry automatically in case of payment processing errors. This sort of proactive communication is set to increase customer retention for your IT business.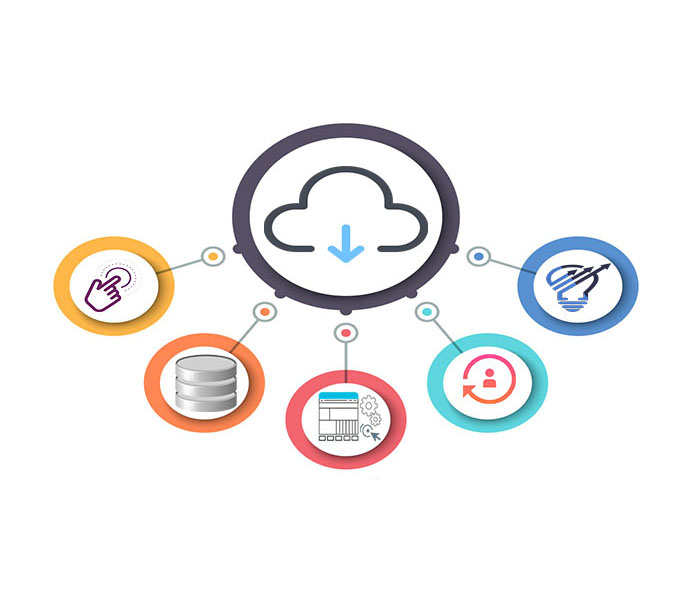 Top Features of Subscription Management Software for IT Business
Subscription management software for IT companies needs to be top-notch. Not having one is likely to introduce a wide set of problems. With SubscriptionFlow, your IT Company can avail these features. Some of the features that make the best subscription management software stand out are:
Ease of integration
Easy to use interface
Secure data storage
Accessible from anywhere
Accommodate multiple payment methods
Seamless automation
Updated statistics on daily sales
Eco-friendly