Recurring Payments Made Easy
Subscription software for cleaning business is a system that businesses can utilize to charge their customers. Be it one off payments, recurring payments or variable amounts over time, subscription software helps you make the entire process painless and less chaotic. Such management software has proved to be quite helpful as they save a huge amount of time and management costs. With subscription management software powered by SubscriptionFlow for cleaning business can manage all your payments and invoices within a few clicks. We have a powerful software which is easy to operate and easier to grasp. It is designed especially for businesses who want to thrive, and grow their customer footfall. From scheduling to staff management, from customer management to subscription services and from Invoicing to reporting. SubscriptionFlow has got you covered.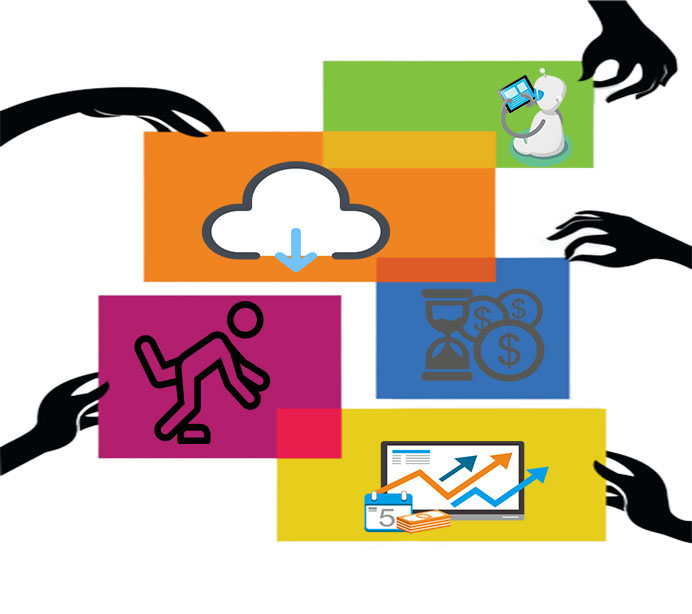 Features of Subscription Management Software for Cleaning Companies
Get Paid Faster
With cleaning business management software, companies do not have to wait for the customers for collecting their payments. Instead, they can send them an encrypted mail in order to notify them about their due payments. With subscription software, customers can enter their credit card and debit card information once and proceed with all their online payments. .If it's a recurring invoice, the subscription software for cleaning business will charge them automatically every time they are scheduled to pay. Isn't it easy?
Manage Customers
With subscription  management software for cleaning business, the companies can manage their customers more appropriately through a minimalist dashboard. It gives businesses a quick glance at who is paid and up-to-date and who is not. The cleaning business management software assists in exporting all of the information in a spreadsheet at any time. If for some reason the customer's card is rejected, Businesses can send out automatic emails with the help of this subscription software. So that the customers can update their card themselves. You'll also be notified and be able to update it for them.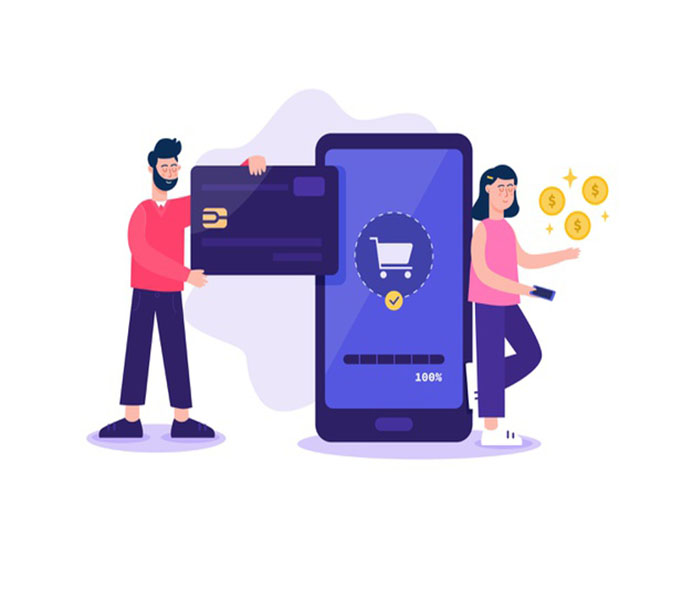 Automatic Payment Handling
Accept Payments In-the-Field
Cleaning companies can now let the customers pay their bills through their mobile as well. Be it iPhone, iPad, or Android customers can now clear their payments while staying at home or business places. The subscription software for cleaning business provides businesses with payment forms that automatically resize and adjust itself to whatever device the customer may be on.
Accept payments on your business website
Cleaning businesses can now allow the customers to pay through the official business website. Businesses can embed the entire checkout process on their site for the customers so that the customers do not have to experience a long and time consuming process.
Start Immediately
Companies can start their business operations with subscription management software for cleaning business right away. With the help of a few clicks, the businesses can accept their first payment. Businesses do not need to worry about merchant accounts, security, or hiring a programmer either. The cleaning service software for billing takes care of everything that your business always dreamed of.