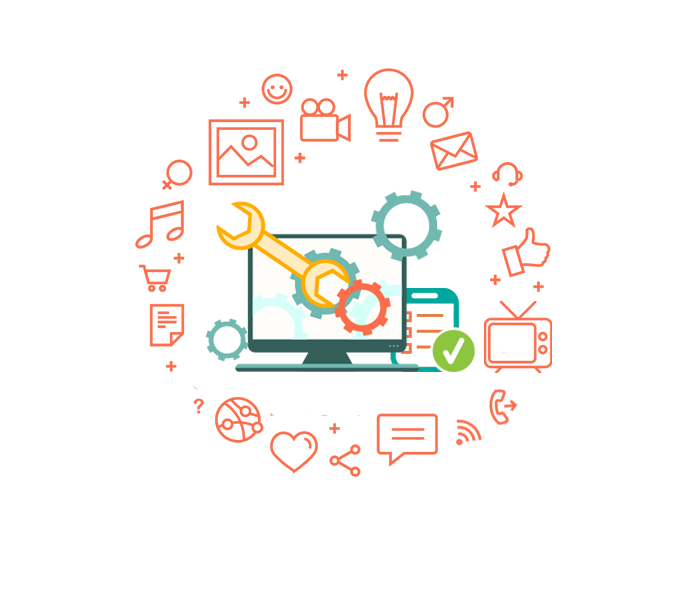 Media Industry
Creating happy subscription experiences through personalized and price-optimized content
Get a fresh perspective into your business by turning the page on old media models. With the rapid growth in content options, you need to find ways to maximize audience engagement.  SubscriptionFlow can help you convert casual consumers into your most loyal fans. This is achieved by creating a personalized offerings for customers. With a wide array of digital services i.e. movies, music and broadcasting available at your disposal, billing becomes manifold: metered charges, limitless permutations of subscriptions, packaging and bundling. Having a flexible billing system like Subscription Bill will allow you to support endless configurations of packaging, product, invoicing, charging and collections for rapid transformation in a highly demanding economy.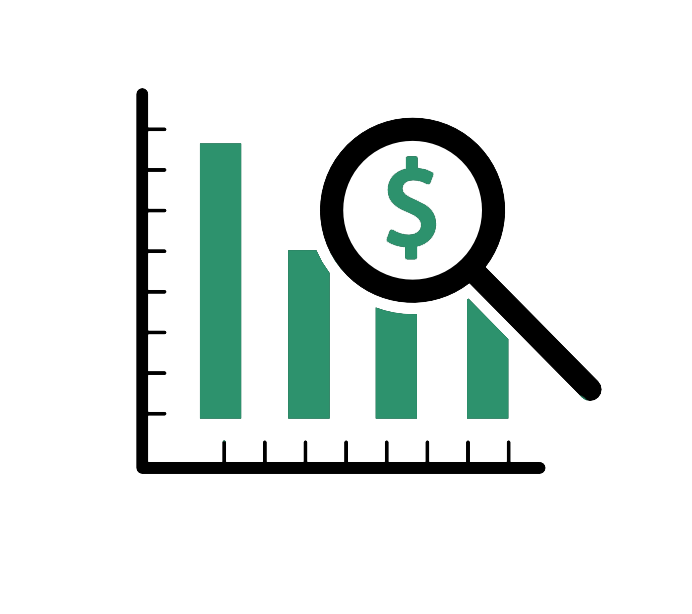 Financial Services
Unlock a wealth of new opportunities with the most flexible subscription billing and catalog
Discover how our advisors can help you deepen customer relationships by delivering proactive advice and personalized engagement whenever you require. Our financial services cloud has been specifically designed to tackle client needs. Now it is easier to manage multiple households, convert more leads and earn lasting loyalty. In the insurance sector, it is possible to give a seamless experience to policyholders through instant access to pertinent details such as household relations, coverage and claims. Our on-demand distribution model takes care of all the computing hardware, software and applications without prior knowledge of infrastructure, as services get delivered via the Internet or the 'cloud'.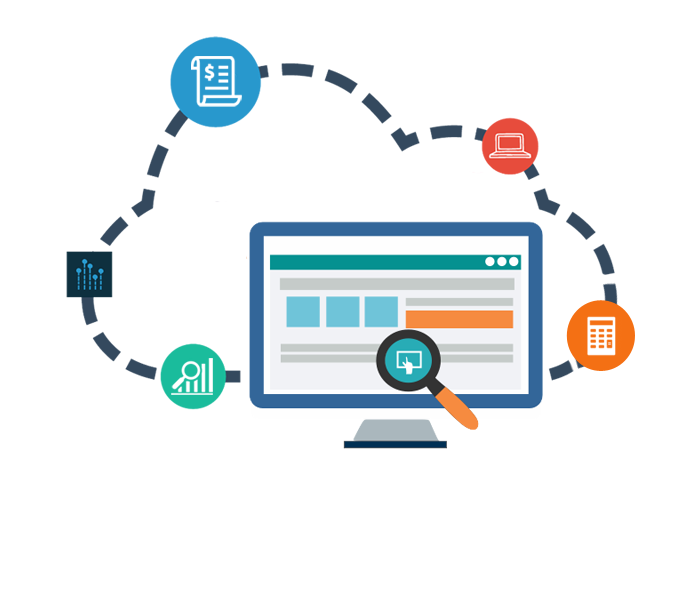 Cloud Applications
Harness the power of the cloud with an agile recurring billing platform
The evolving economy has given rise to technology that is changing at an outrageous pace. SubscriptionFlow has been instrumental in helping cloud based companies lead their markets. We provide you the tools through which you can manage thousands to million customers with ease. The prime benefit that emerges from cloud based technology service is the possibility that buyers can purchase from anywhere at any time. With SubscriptionFlow, you can implement any pricing model that your marketing or sales team can think of.  And all this can be done with minimal hassle. Whether you are looking for a pricing model catering to a one time fees, to recurring fees, we can handle it all.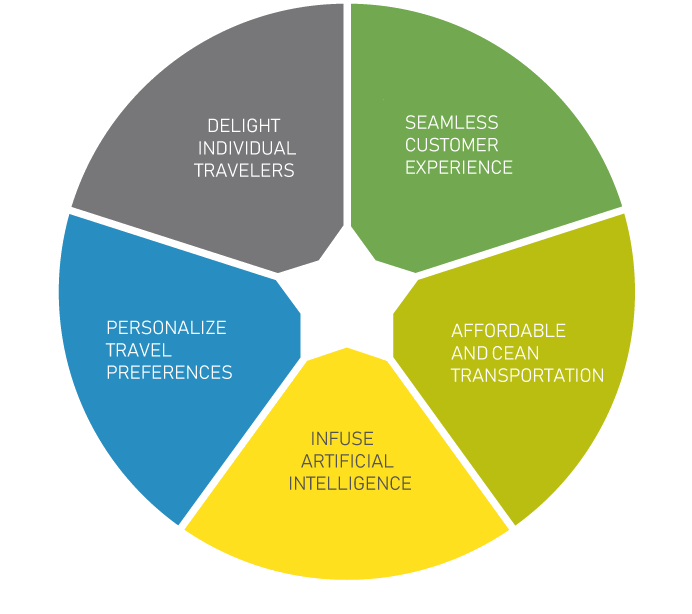 Transportations Industry
Embark on a new age of travel and ride high on the crest of success
We will show you how you can harness the data to personalize travel preferences, infuse artificial intelligence and design guest services to ensure a seamless customer experience. The rise in population and energy costs takes our attention to the need for affordable and clean transportation. Consumers with smart bikes are on the lookout for easy, subscription based fees that would make their commute relatively hassle-free. SubscriptionFlow and Marketing Cloud connects channels, teams and systems to create experiences that will delight individual travelers. Customer use 360 – degree views to plan their next trip and enjoy more personalized content through world –class app based on their locations and preferences.
Be it transportation, or managing hospital tasks, SubscriptionFlow is ever ready to help you out no matter which business industry you deal in!