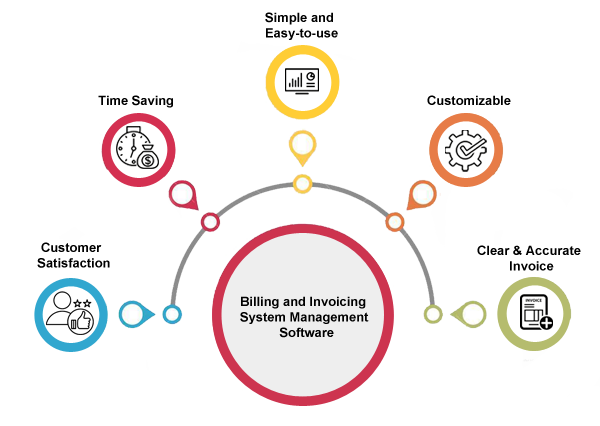 Leading Billing and Invoicing System Management Software
At SubscriptionFlow, our billing and invoicing management software makes invoicing process easier than ever for enterprises, mid-sized and small sized businesses. Each paid invoice adds up to the total revenue of your business, and our software ensures the creation and sending of all the invoices in a professional manner to the customers at just a few clicks. We provide efficient billing software for small business while enabling them with the most suitable and flexible billing solutions. We provide an online cloud-based platform allowing a single bill and invoice to be managed at a time. Clear, simple and secure invoice functionalities makes SubscriptionFlow the best invoice software for small business without a second thought. Billing software for small business makes the invoice management process much simpler and easier. The online invoicing software customizes all the invoices, checks the status and performs operations like credits, refunds, errors, etc. to provide a high level of customer satisfaction.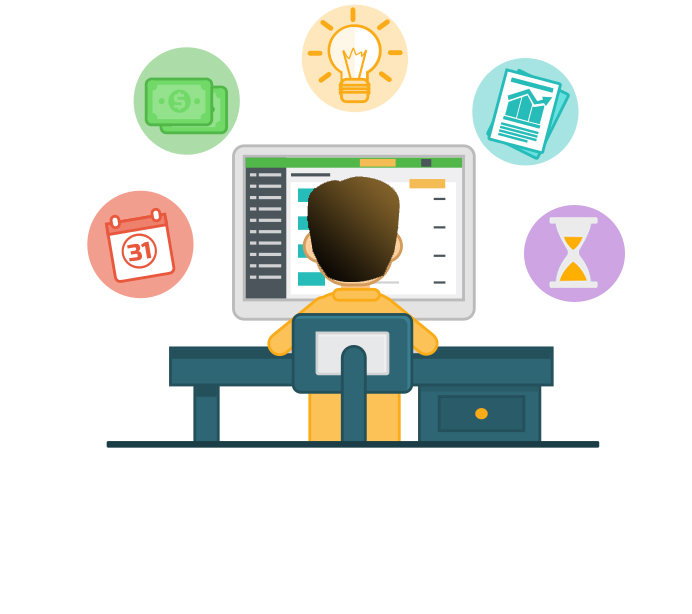 Professional and Time Saving Invoice and Billing Management Software to meet all Subscription Needs
SubscriptionFlow is one of the best online billing systems that allow calculation of billing charges and sending invoices with minimal efforts. Our experts can streamline the entire billing process at a fraction of cost and allow your business to work efficiently. The SaaS recurring billing software enables the businesses and professionals to execute recurring billing flawlessly apart from the size of their businesses. Without a doubt, the SaaS subscription model (software as a service) is a billion-dollar industry and it is only going to increase in the near future because of its innumerable opportunities for the growth of a business. SubscriptionFlow presents itself as the best recurring billing system in the market for it assists businesses irrespective of size and provide them with same functionalities.
There is no much better time to use SaaS subscription software than now in order to increase and speed up the sales process for subscription businesses while making delivering to all the user needs and requirements. Our software works as the best SaaS billing software for small, mid-sized and enterprises. We enable businesses with the latest technology and tools. So that they can use the cloud-based billing software for the application with customized solutions. The customization can be done according to the business modules and requirements, creating a system that works efficiently all in all.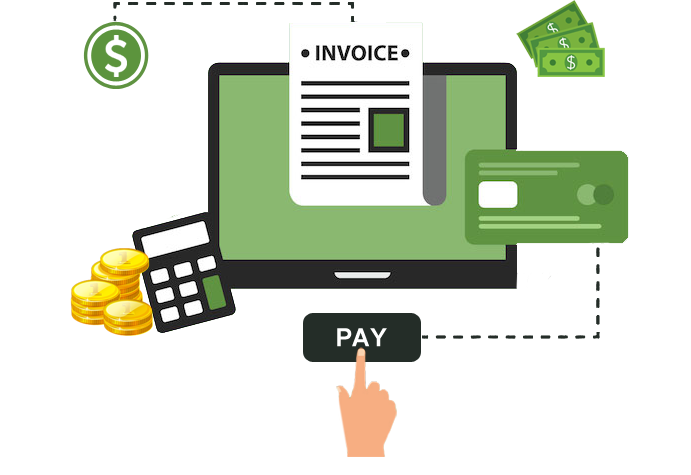 SubscriptionFlow

allows you to send a Clear and Accurate Invoice to Your Customers

It is imperative to inform the customers about the billing system. A simple and easily understandable invoice can ensure customer satisfaction by and large. There is a number of invoice templates that can be introduced to the design and configured with the software. SubscriptionFlow is not only a billing software for small business but also provide its services for mid-size and large companies. Our online invoicing software allows the customers to view, receive and pay their invoices without any hassle. We are proud to serves as an invoicing software for small businesses. We believe small businesses are the ones who need state of the art billing software right from the beginning.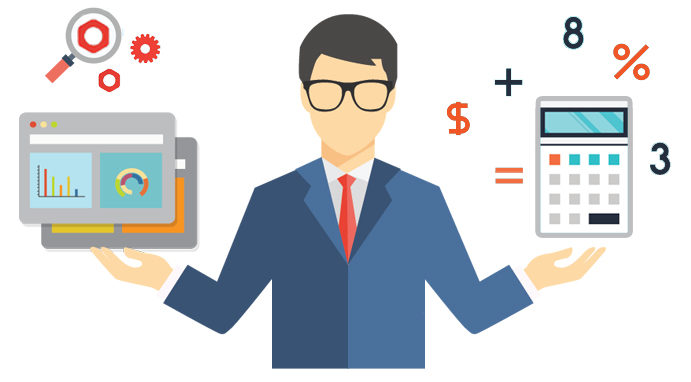 Organize and manage all the Subscription Billing Requirements Efficiently
When looking for a monthly subscription billing software, SubscriptionFlow is the answer to all your queries. This software helps you bill your customers on a monthly basis. In this the billing charges are calculated automatically considering all the add-ons, discounts, coupons and taxes. The billing requirements grow as the business and customers grow, making the reporting, accounting and other modules more complex. Our SaaS billing systems allow you to handle these requirements efficiently. We automate the entire process of invoicing and along with this, you can also customize the software to send emails to the customers regarding their transaction status.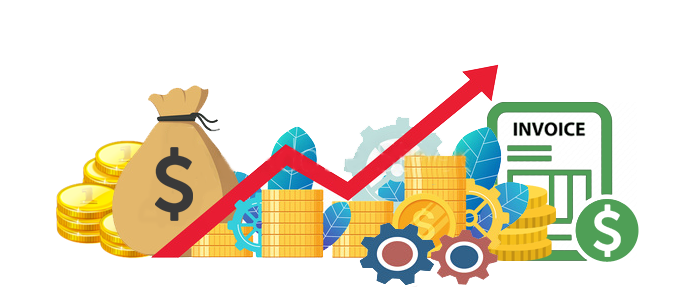 Our Billing and Invoicing Software Streamlines the Subscription Billing and Takes Your Business to a New Horizon
Whether it is creating an invoice for billing, refunds or credits, our customizable solutions offer maximum convenience to your business. Our automatic billing software ensures that the invoices are accurate and follow a simple process. We provide your accounting teams to have access to the complete database so that they can be assisted for efficient reporting.
Learn more about our billing and invoicing software today!
Our team of experts is on standby ready to give a holistic view of your entire organization. Call us for a quote or book an appointment today.