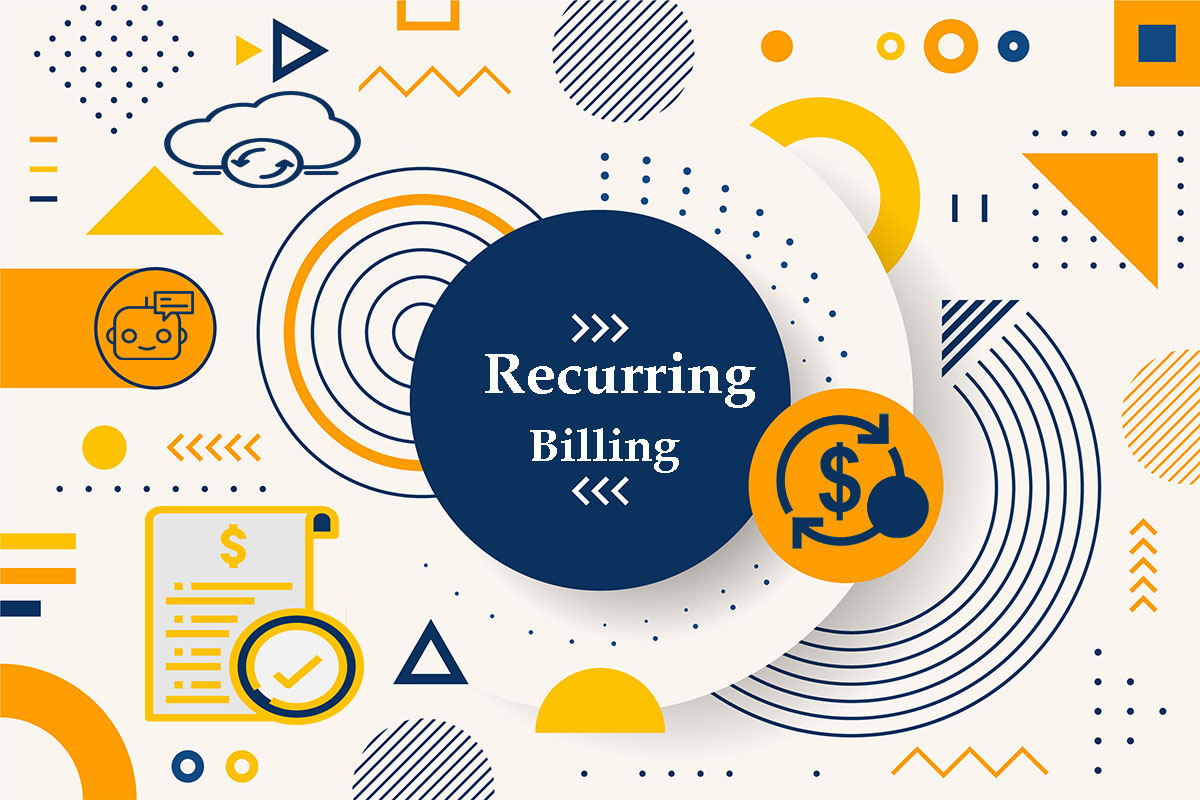 Passive churn is one of the main concerns for many SaaS businesses during this pandemic, where subscription companies are looking for ways to reduce churn rate with Recurring Billing Online Services like SubscriptionFlow. We offer tools for improving customer retention with tools like smart dunning and automating the renewal process, which accounts for improved customer experience. We also equip our users with necessary automation in billing and invoicing process so they can offer trials, discounts, and add-ons for one-time or recurring purchases. Our goal as leaders in subscription billing and SaaS tools is to introduce tools to help B2C and B2B companies with improving their churn rate. When it comes to passive churn, it usually takes place due to failed payments. This is why SubscriptionFlow offers smart dunning, which enables users to process and recover missed payments. Moreover, for online businesses and subscription companies, using dunning tools offered by SubscriptionFlow is most important.
Why do you need to know about passive churn?
Passive churn and its adverse impact on subscription and revenue growth are massive, which is why we prescribe the use of smart dunning tools. Fighting involuntary churn is easily manageable for companies who are using smart dunning. But before we move onto how passive churn can be managed with smart dunning, we have to look at why passive churn is taking place and in what ways it affects revenue growth. First of all, on the surface, it might seem like passive churn is only connected to failed payments. However, this is not the only impact of passive churn rate, and subscription businesses who are experiencing passive churn are usually facing issues like revenue leakage. In some situations, your customers might not be interested in coming back for payments due to dissatisfaction. This is why unresolved billing issues must be solved with dunning management.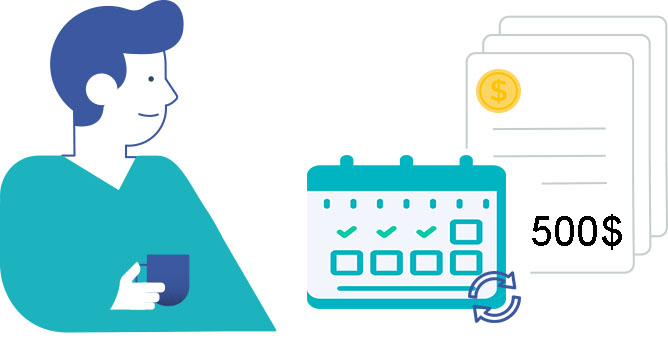 Impact of churn on customer experience and satisfaction
If your company is not using our Recurring Billing Online Services, the juggling active customers and involuntary or passive churn can be demanding. Your customer relationship is severed if your customers are not coming back due to the cancellation of their subscriptions. This will impact your relationship and influence your customer satisfaction. Moreover, passive churn also implies that your customer has not thought about your subscription services, or like everyone else in this pandemic, they are occupied with managing their finances. This is why passive churn and involuntary cancellations should be maintained for improved customer experience. Consistency in customer experience and your relationship will help your revenue leakage as well. Nonetheless, many SaaS companies are using various techniques for countering and tackling passive churn like pre-dunning reminders. Usually, sending multiple messages to customers for reminding them to pay on time is ineffective and has not proved conducive for improving timely payments.
Tips for improving passive churn with SubscriptionFlow
Another important factor in passive churn, which many SaaS companies might not realize, is the lack of effective communication. Rather than sending pre dunning reminders, which from a customer point of view might be ineffective, which is why your communication strategy should be designed around your customer's needs and preferences. For this purpose, you can use email marketing for new products, sending personalized recommendations, emails for abandoned carts, as well as options to downgrade their services. The last option is undoubtedly a better option than experiencing churn, and offering discounts during this recession will also help your secure your relations and customer retention. During the COVID-19 crisis, SubscriptionFlow is an active partner for offering trials, discounts, coupons, and managing pausing or postponing subscriptions to reduce chances of churn. All in all, by understanding passive churn, you can easily understand how Recurring Billing Online Services like SubscriptionFlow and our extensive tools can improve passive churn and its impact on customer relationships. With our recurring billing services, managing your customer information, accounts, and subscription plans will be easy.
Utilize smart dunning and tackle passive churn
Dunning tools involve sending email reminders to your customers in case of failed payments. As one of the leading reasons for revenue leakage and souring customer relationships, SubscriptionFlow has enabled users to utilize fast payment processing, multiple retries, and sending automated email reminders for failed payments. You can easily set retry logic, so our users do not have to worry about sending reminders themselves. For revenue recovery in case of expired credit card or insufficient funds, SubscriptionFlow has smart dunning, which is ideal for recurring billing. You can also iterate how your customer should be communicated and establish trust with your customers. From branding to setting dunning protocols, we make sure that with our Recurring Billing Online Services, users are using the best market practices and smart tools like dunning to improve their retention, which is fundamentally essential during COVID-19.