People often misinterpret invoices with bills but they slightly differ in their working.  A bill is a receipt generated when a subscription plan or a service is purchased. However, an invoice is also a receipt but it is sent to the customers so that they can clear the payment. In other words, an invoice is a document that tells how much amount a customer owes to the company. The only difference between the two is, once the customer pays for a subscription plan an invoice is sent to the customer.
In earlier times, businesses were managing their invoices manually. When you run a subscription business, there is always a chance that your customers might leave you on the slightest mistake so you better provide an error-free service. Keeping in view all the customer-centered scenarios, SubscriptionFlow has introduced invoice automation in its subscription management system. Furthermore, with an option of customization businesses can now tailor their invoices anytime in accordance with their customer's demands.
With the invoice, automation businesses can execute their post billing procedures in the blink of an eye which seems to be impossible a few decades back. As soon as a customer makes a purchase an automated invoice is sent to the customer. SubscriptionFlow lets you clear your invoices flexibly through its subscription management system. You can pay the full amount all at once or you can also pay partially. I.e. some amount in the beginning and the remaining laterwards. In the latter one, the invoice will be showing the remaining amount as a "due payment".
Say No to Complexity
With SubscriptionFlow invoice automation, you can send clearer and easy to understand invoices to your customers with just a click as an email attachment. The invoice automatically generates as soon as a payment is charged. The invoice contains all the essential information about the subscribed plan, term and amount. We believe there is no need to make things complex for your customers. Instead, you can simplify your tasks, collect payments and relax.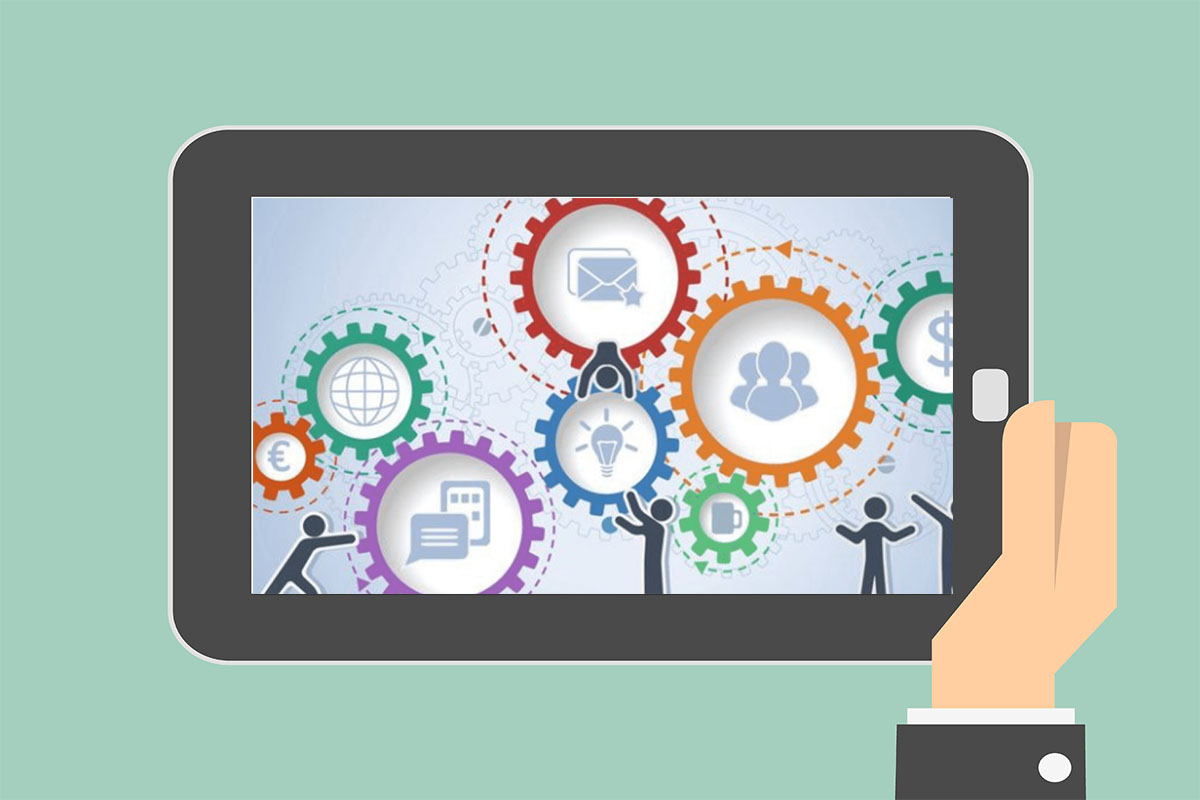 Adjust Notes
SubscriptionFlow enables businesses to add additional notes into an invoice if a customer makes a request. Likewise, they can also incorporate plan details from their end or any coupon, add-on information in an invoice for a better understanding.
Perform Multiple Actions
Businesses can now apply for direct credits; excessive payments remove a payment or quote a refund in an invoice through our subscription management system.  It's an added feature that businesses can utilize while billing their customers. Businesses can also reduce their last moment errors through this. For instance, if they missed to refund a payment or somehow missed to implement a coupon earlier they can do that all in the invoice section.
With all that, SubscriptionFlow lets you bill your customers in an extremely seamless way. You can perform all your invoice related tasks in a matter of a few clicks with our invoice automation tools. Get along with SubscriptionFlow today for a dose of uninterrupted automation.