Without a second thought, the SaaS subscription software model (software as a service) is a high-end industry and it is only going to enhance in the future because of its innumerable opportunities for growth for businesses. But at the same time, there are certain things that need to be taken care of and focused on while getting hands-on SaaS platforms for the first time. Generally, Software as a Service (SaaS) platform can also be considered as a way of delivering applications over the Internet through a subscription fee model rather than through traditional on-premises, licensed software models which were an approach of the past, Software-as-a-service is accessed through the Internet, eliminating complex computing infrastructure provisioning and maintenance tasks for businesses
SaaS companies mostly have to experience a tough time processing billing tasks and invoicing operations for their end-users. Since every service is equipped with multiple features these days. As a result, the user expects a glitch-free software usage. Multiple features also increase the complexity of the solution. Here are some of the challenges that business has to face while using SaaS subscription management software and what can be their corresponding solutions.
Customize Pricing Plans
While running a SaaS business, businesses need to get their pricing plans right and scalable for their users. So that they do not have to encounter any pricing issues with the customers in the future. Not every customer can get fit into one plan. This way the customers will get a variety of pricing plans to choose from with the option of multiple add ons.
Multiple Payment Methods
In a recurring based model, you need to give customers different payment methods. Customers are looking to pay for services using wire transfer, a credit card or any other online payment method. To ensure accurate billing, a system needs to be in a place that can bill customers on a repeated or recurring basis and respond promptly if the payment does not go through due to prorated billing i.e. upgrades, downgrades or credit card expiration. SaaS software can notify you when a customer's credit card is about to expire so you can take immediate action. This will further ensure that subscription renewals are timely for your customers and revenue leakage doesn't occur for your business.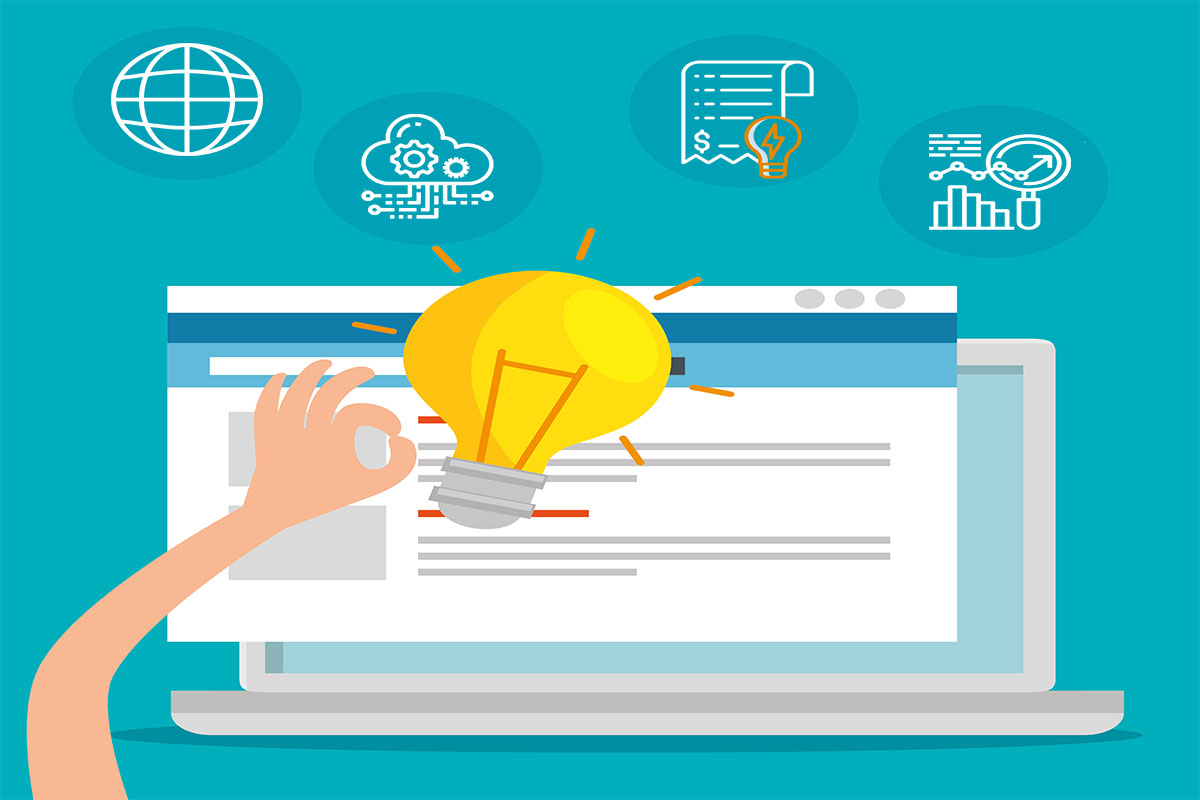 Manage Customer Retention
Make sure you retain your customers rather losing them while executing SaaS in your organization. As the number of customers grows, manually keeping a track of each customer's service activation, upgrades, downgrades, and payments becomes tough. However, through SaaS software's platform, you can streamline this process in a better way. It can effectively manage your customers and their service thus improving the overall efficiency of operations. Although a constant check is always required while maintaining a customer database.
Cost-Efficient
SaaS subscription software overall provides a flexible cost break down for its users. SaaS subscription software has diverse costs for users. Since the software exists in a multitenant environment where the hardware and software license costs both are low as compared with the traditional model. Another advantage is that the customer base can be increased since SaaS subscription software allows small and medium businesses to use software that otherwise they would not use due to the high price of the license. Maintenance costs are reduced as well since the SaaS subscription software provider owns the environment and it is divided among all the customers that use that solution.
Flexibility and Integration
SaaS subscription software exists in a cloud architecture that is scalable and has integrations with multiple other SaaS offerings. Without scalability, businesses might have to face slower software performance and reporting. Keeping in view these factors there is increasing adoption of SaaS subscription software and other cloud services. Why? Because such software leads to the production of information silos, creating a need for integration across the cloud and enterprise.
With all the above-mentioned factors SubscriptionFlow is providing you with a worthy opportunity of getting linked to a SaaS subscription software that will help you take care of your multiple business operations with a single click. Though cloud architecture acts as a source of new integration challenges for businesses globally. But if you plan, optimize and invest well on a software that runs on a cloud architecture you can get rid of these challenges and continue to progress in their finances.