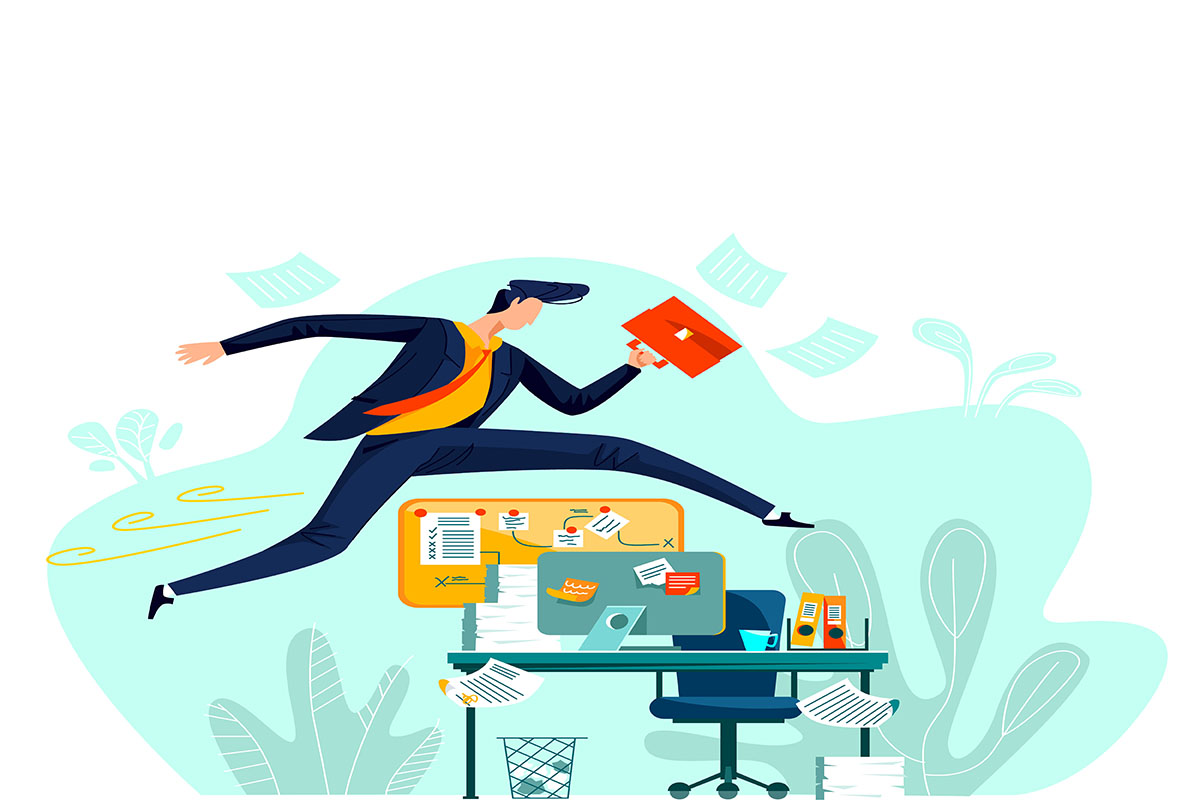 SaaS billing and daily management of recurring billing can be cumbersome if your business processes are not streamlined. The efficiency of your subscriptions, customer management, and payment processing all depends on the effectiveness of your Recurring Billing Solution. With SubscriptionFlow, users are able to tackle daily challenges, especially regarding recurring billing. From customer data management, billings, and plan renewal on a recurring basis, Recurring Billing Solution is supposed to function as a central system helping SaaS businesses with product management. There is a reason why subscription-based models are increasing in every industry and one of them is excellent customer experience and convenience. Recurring billing has not only simplified shopping experience for customers globally but also exemplified how the customer is placed at the centre of the business. By doing so, SaaS businesses have experienced an increase in their need for Recurring Billing Solution like SubscriptionFlow.
Manage Customers Easily with SubscriptionFlow
So how do Recurring Billing Solutions become customer-centric? It is easy to imagine the streamlined and centralized basis of operations in SubscriptionFlow. From automated billing, self-service portal to dunning management and reporting dashboard, we understand how SaaS companies need optimized solution for their SaaS clients. However, it is just as important to discuss billing and other SaaS challenges that businesses face in their daily operations. It is a common occurrence for businesses to face these challenges, especially when they are offering subscription plans and recurring billing. Placing customers at the centre of their business implies that their revenue growth depends heavily on recurring revenue.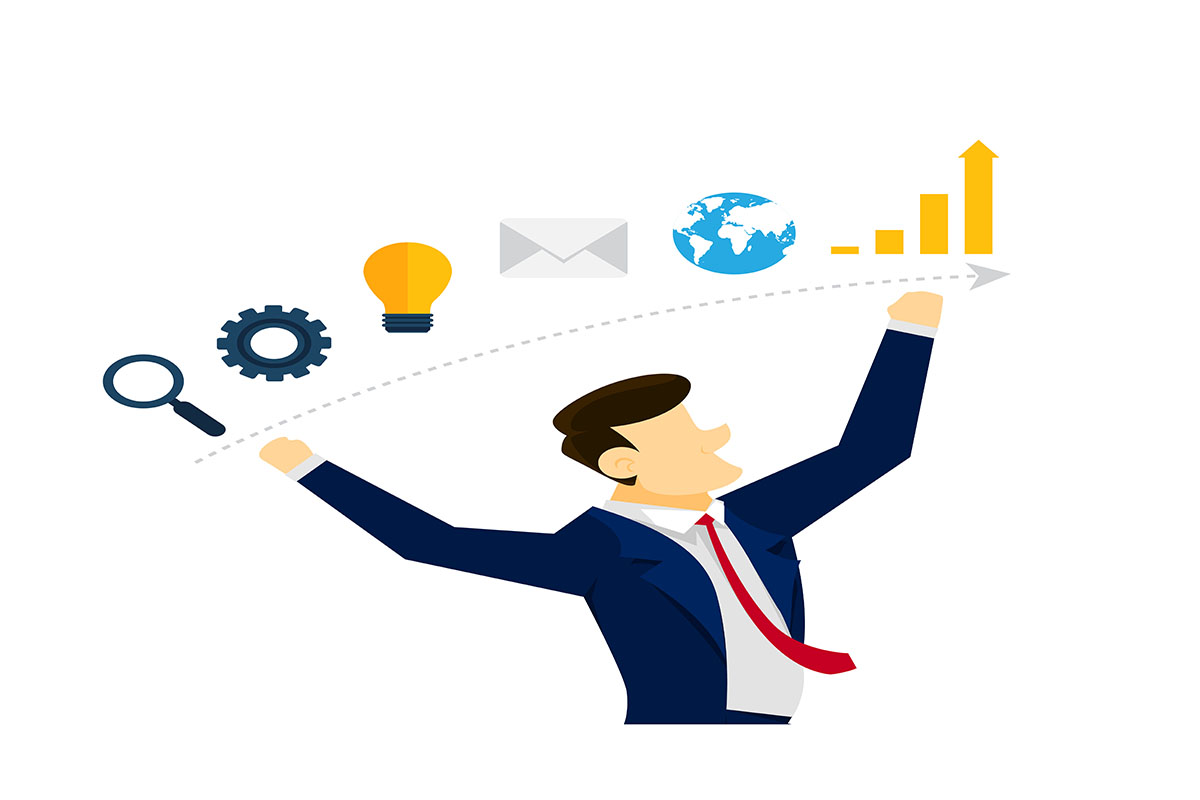 This means that customers must be provided with value-added products for them to keep using their subscription plans. Our reporting dashboard offers insight on SaaS metrics and key performance indicators like monthly recurring revenue which shows the importance of customer loyalty, experience, and retention. Retaining your customers is one of the biggest challenges any SaaS business faces in their journey. This usually happens when your Recurring Billing Solution is unable to offer flexibility, control, and ease of automated payments which is usually a forte of any subscription-based service. This is why automated invoicing, customer management, failed payments management must be handled tactfully by your Recurring Billing Solution.
Automated Invoicing Made Easy
Automated invoicing can be daunting if you are not using an optimal solution like SubscriptionFlow. Our Recurring Billing Solution allows users to automatically generate invoices without having to account for customer's account information, payment details or renewal dates, etc. When you have hundreds of customers, it is important to manage customers' subscription changes, payment invoicing, managing downgrades, upgrades, sign-ups, trial management, and invoices. Invoices management is also important for your revenue recognition growth which with the help of SubscriptionFlow is managed expertly. When you are using automated invoicing tools for your invoices, managing your growing customer base becomes easier. No more excel sheets and cumbersome calculations when you are using an optimal solution like SubscriptionFlow. The entire subscription billing process is designed to be managed automatically with SubscriptionFlow. Not only are this but clear and accurate invoices sent with our Recurring Billing Solution which helps small businesses and large enterprises to be streamlined.
Manage Failed Payments with Smart Dunning
Smart dunning is a tool offered by SubscriptionFlow which allows users to automate retry logic for failed payment so our payment gateways can easily manage SaaS billing. When it comes to failed payments, it is important to deal with them in a timely manner to preserve customer relationship. This is why smart dunning by SubscriptionFlow is designed to help businesses recover lost revenue. To manage involuntary churn, the dunning process performs an automatic recovery process and then sends email reminders to customers if their payments cannot be processed. By automating payment retries and sending reminders for payment failures, SaaS businesses can easily tackle the management of recurring billing with smart Recurring Billing Solution.
Efficient Customer Relationship Management
By using Recurring Billing Solution such as SubscriptionFlow, SaaS businesses have also been able to manage their customer accounts efficiently. When your invoicing is automated, managing customer accounts and their payment details becomes easier. Our optimal solution also fashions as an efficient CRM solution which allows users to not lose sight of customer accounts, information, subscription renewals, upgrades, downgrades, trials, discounts, and coupons are efficient and automated. Moreover, your pricing models, multiple payment options, and customer portals allow SaaS customers to experience more control and transparency in your relationship. All in all, Recurring Billing Solution is ideally designed to help companies these challenges and if you are one of them then tackling SaaS management can be easier with SubscriptionFlow.