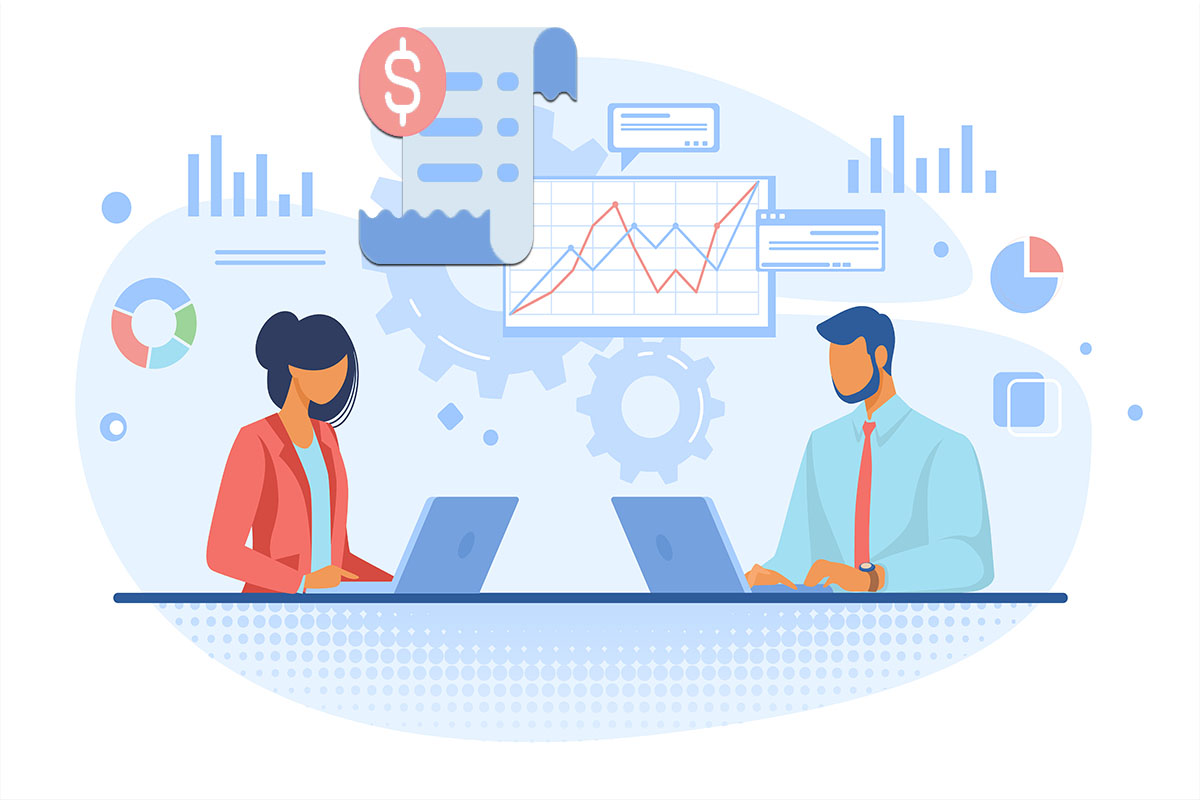 Subscriptions can be a nightmare if not dealt properly. Businesses cannot afford to lose their customers because of subscription mishandling. Another factor that plays a role in reducing customer footfall is, errors caused by human negligence. These two factors insisted businesses invest in a subscription handling software which will not only help in streamlining subscriptions but also managing the whole business automatically.
Subscription is all about dealing with regular payments over a recurring period. Customers choose a specific service and subscribe to its plan. A subscription handling software automates the whole process from choosing a plan to making an online payment for it. There are various steps involved in automating a subscription request. But before that let's first see how software can help users to stay away from payment aggravation.
A subscription handling software is a tool that helps users to operate their lengthy payment processes with just a click. And that too without paying any physical visit.  The software helps users to not only save their time but also select from a wide variety of services. With such software, online payments have become bliss, unlike earlier times.  Also, users can pay for highly acclaimed Netflix and amazon services without any hassle. A single click and payments are done it's that simple.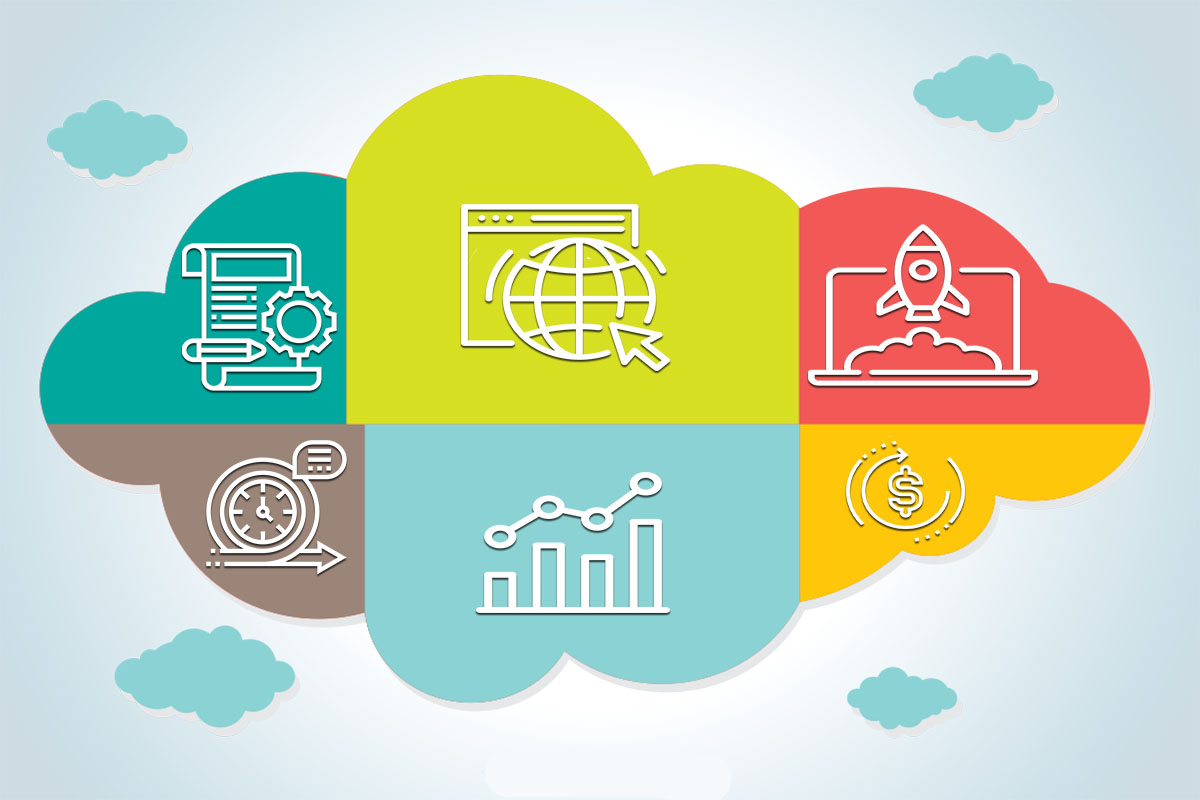 A subscription handling software works best for businesses who are bizarre form their scattered invoices. This software is a seamless creation for streamlining documents and processes. Automation is involved at every stage which helps businesses save time and become efficient in less time.  This software assists businesses with automatic invoices against a click which means no lengthy manual billing anymore. And if businesses do not know how to design invoices then they can take assistance with the built-in templates which are readily available. As soon as a template is selected the software will develop a perfectly crafted invoice for your customer base which will be in sync with the customer's bills. After creation, the next step is storing invoices. And for storing purposes this software has a fully automated storage section that solely stores documents that can be reviewed and track laterwards.
A subscription handling software runs on a cloud environment which makes the software easy to access. Furthermore, the software is fully secure and compliant in terms of transactions and payments. SubscriptionFlow takes pride in crafting a subscription handling software that is free of human errors and full of automation excellence. We at SubscriptionFlow like to empower businesses through automation. And while doing that we have improved and tested our software a couple of times and have achieved ultimate excellence in catering customer's requests and orders.
In the current market, there is no revenue generation without subscriptions. Having no subscriptions in your business would not just slow down the business but also hit your customer footfall badly. There are so many points that make subscription handling software a fundamental part for businesses, especially those who are into online stores and global customers. The software also provides businesses with unparalleled subscription automation to scale their business.
Analytical reports are also generated through this software. You can call your customer's new and old subscriptions and maintain the modifications distinctly. Having to manage subscriptions without a subscription handling software is like there is no cherry on the cake. Trust us, it is like that. Without software, you cannot run the subscription business. Since there is so much to do.   There is no business excellence without subscription handling software powered by SubscriptionFlow. Whatever your expertise is, you can coordinate with SubscriptionFlow for resolving billing, payments and subscription-related matters. We have all these three fundamental features consolidated under one system naming subscription handling software. Get in touch today.