In the business world, there has been a lot of buzz about recurring billing regardless of the industry or the type of products being offered. Although subscription and automatic recurring billing software is not a novel concept, many companies have been implementing recurring billing to boost their sales and give their customers ease of automatic payments. From having the choice of multiple payment gateways to automatically generated invoices, any business that uses automatic recurring billing software experiences unprecedented growth and productivity in its business management. So to say that recurring billing software and its features benefit both vendors and customers would not be wrong.
An ideal automatic recurring billing software treads the fine line between simplicity and complexity. How? Because it does all your work for you. Your developers do not have any complex coding to make any changes to accommodate your growing needs in the future. It not only gives your customers a seamless payment and checkout experience, but it also empowers companies or entrepreneurs to handle multiple billing plans, tax calculations, and invoice generation efficiently. This software can do much more than just generating automatic invoices or reducing customer churn.
Simplify Your Billing Process
Investing in automatic recurring billing software is a commitment so it is important for you to look for essential features in the software you are choosing. Companies often face roadblocks when it comes to using the effective features of recurring billing software to maximize revenue or increasing retention. If you, as a company are in the same situation then it is advisable to read more on ways in which your business can reach its highest potential. It might not seem obvious but automatic recurring billing software has a lot to do with your business performance.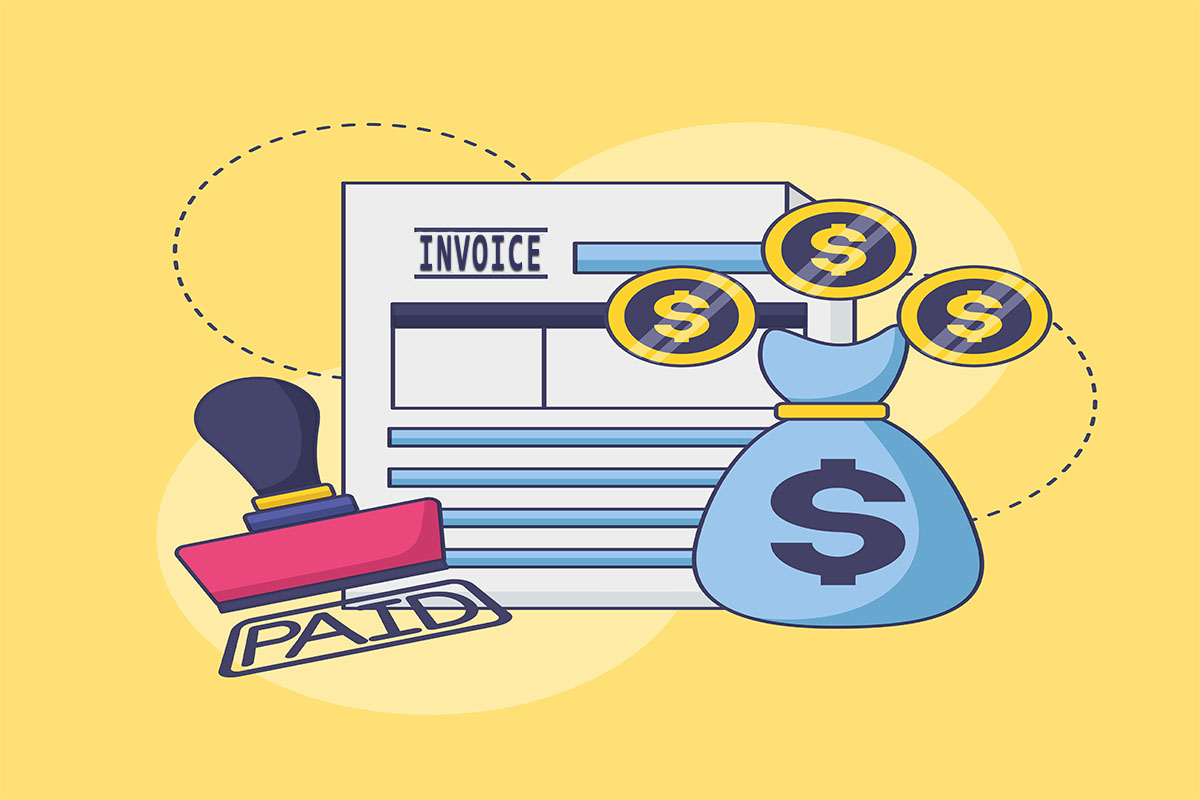 First of all, this software is targeted at improving how you handle billing and invoicing processes. Tax calculations, discounts, coupons, proration, and taking payment method/gateway into account has single-handedly simplified the billing process. Billing and invoicing process is integral to your financial management and this is why your subscriptions require a robust recurring billing software. Now you can also offer multiple payment methods and accommodate different pricing plans based on your customer's needs and target market. Without having to worry about manually managing invoices, you can fully implement your business model and even improve it to target a larger market globally. Accommodating complex processes while maintaining the simplicity of management is the main purpose of this software.
Maximize Revenue with Smart Dunning
Aside from your billing operations and streamlined checkout process, automatic recurring billing software also helps you maximizing revenue. If you are integrating billing software then it is important that it helps you reduce revenue leakage. This is something that is experienced by many SaaS companies yet only a few have cracked the code to solve this issue. But fret not, SubscriptionFlow has a smart solution to revenue recovery like smart dunning. Now dunning management targets loopholes in customer communication through email reminders for failed payments in case none of the payment gateways work and lets them know to update their billing information.
First of all, it performs multiple retries for failed credit card payments. There are many reasons why credit card payments fail. Sometimes, your customers do not have enough funds or the withdrawing limit exceeds. Next, if the transaction cannot take place then an automated email is sent out to the customers so they can know why their payments failed.
Utilize Proration Handling
We have talked about how software like SubscriptionFlow has elaborate state of the art features for you to explore and maximize your revenue with. It is obvious that the automated billing processes, offering multiple methods, and using smart dunning are just some ways of how you can optimize your billing process for you and your customers. But there are instances where your customers make changes in their subscription plans like making upgrades or downgrades? Can they be monitored? With SubscriptionFlow you can easily handle prorated subscriptions. It makes sure that your customers are charged accurately for the services they have utilized.
Our software is designed to charge your customers accurately for the services they have used. If their subscriptions have not been upgraded then your customers will be charged for the new products they have been using. All in all, an ideal automatic recurring billing software like SubscriptionFlow is more than capable of helping companies to maximize their revenue through smart features like the ones we have mentioned above. If you are curious about how this software will fit into your business then contact our experts today.