SaaS subscription software is an essential part of any SaaS business. It is designed to give companies opportunities for exceptional business growth. As a SaaS company, you do not have to worry about handling subscriptions or chasing payments. With SaaS subscription software, you can expand your customer base and add more products or services to your business. With a new SaaS platform in the market, companies have a plethora to choose from. The best decision you can make when it comes to SaaS subscription software is choosing a solution that simplifies your billing process and helps you grow at the same time.
If you are a company looking for a SaaS subscription software then you have come to the right place. With SubscriptionFlow, you can utilize all the premium features that an ideal SaaS subscription software should have. Understandably, running a SaaS business can be challenging. Keeping track of constant changes in subscriptions, renewals, processing billing tasks, and managing invoices can be daunting for any SaaS companies. This software is designed to offer companies with hassle-free subscription fee model in exchange for products or services. This eliminates the need for complex infrastructure and manually handling invoices. In order to understand how SaaS subscription software can transform your business, let's have a look at everything this software can offer for you and your customers.
Tap into your Revenue Potential
With SaaS subscription software, your revenue potential increases exponentially. When your company is able to offer different pricing models and payment methods, your customer base is more likely to increase. Catering to every customer's unique needs is essential to your SaaS business and that is why it is important that your customer is able to explore flexible billing frequencies. With SubscriptionFlow you can design customized pricing model which will give you an edge over your competitors. With the pricing model, you can offer usage-based, tier-based or fixed pricing plans depending on your target market and customer needs.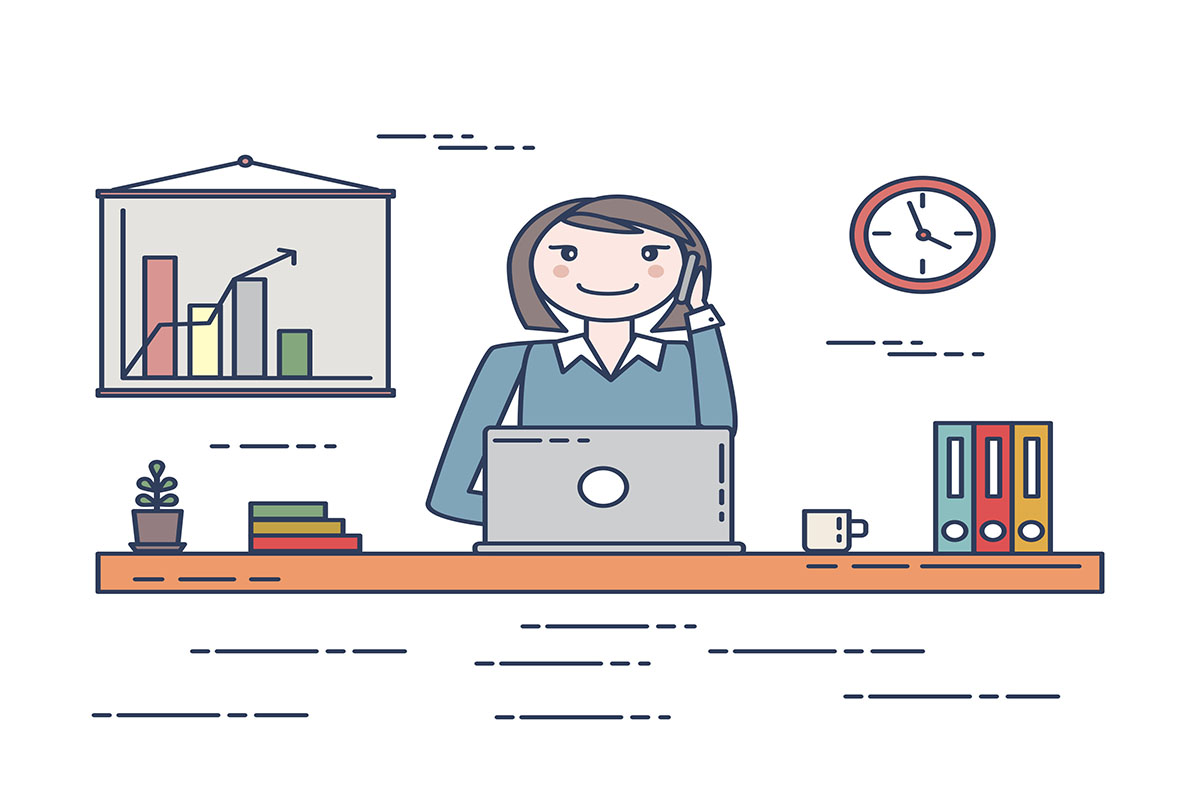 Focus on Improving your Customer Retention
Moreover, SaaS subscription software not only improves your business management but also allows you to focus on customer retention. Customer retention has a direct impact on sales and growth. Usually, companies are more focused on customer acquisition but we know the importance of having a satisfied and long-lasting relationship with customers. That is why your business needs tools for ensuring that your customers are offered the best customer service. There are many areas you can focus to improve retention. The first thing to consider is your customer's subscription experience. When customers have control over their subscription data they can easily change it according to your preferences. SaaS subscription software offers a self-service portal where customers can manage payment details, upgrade or downgrade subscriptions and their pricing plan.
Manage your churn rate with SaaS subscription Software
Another important feature to enhance retention is churn management. Churn rate can be defined as the number of customers lost over a period of time. Every SaaS company has to tackle this issue but if not paid attention to, the churn rate can be detrimental for your business growth. Churn management, as the name suggests includes techniques to reduce the churn rate. This can be done by improving customer service, conducting a survey to understand areas that need improvement, offer customer incentives, and pay attention to customer issues and feedback.
When companies take proactive steps to understand where their customer service might be lacking, they can easily tackle rising churn rate. There are many reasons why your churn rate might be high. Often times, involuntary churn can occur when customer's credit card information or billing information is inaccurate or their payment is being declined constantly. In the case of involuntary churn, email reminders can be sent to customers so they can update their information. On the other hand, voluntary churn can take place for many reasons like your product or service might not be a market competitive. For this reason, your business needs to update with the changing market trends. Rewarding customer loyalty is also important. The cost of retaining customers is less than targeting new ones. That is why many companies are focusing on promotional campaigns like discounts, coupons, and gifts.
At SubscriptionFlow we understand how conducive business management is for your growth and expansion. Without the right solution, a business cannot fully take advantage of everything that comes with SaaS business model. To tap into your revenue potential and growth, it is important that you have a loyal and satisfied customer base. All of these factors play an important role in growth. That is why SaaS subscription software serves as a cloud-based platform for all your SaaS related needs.