The trend for subscription billing has gained admiration over the years. Catering multiple subscriptions without any system glitch is a plus point. But how businesses are going to manage automated subscription renewals happening every moment? The answer lies in subscription billing software developed by SubscriptionFlow. It enables business clients with extensive subscription support that they always wanted for running their operations smoothly.
Subscription billing revolves around multiple processes happening at the back end of the software. From processing a subscription request to the release of the bill and then finally sending the invoice to the client. One chunk of billing is the successful payments processed through billing module. But before we go into much technicalities of subscription billing. Let us quickly give you an overview about "Subscriptions".
A subscription is a practice of charging your users for a product they subscribed for. Whereas the process of handling subscribers, subscription plans, add ons, billing cycles and transactions comes under subscription handling e subscription management. Now the question arises why you should adopt a subscription billing software.
Every subscription company wants to run their billing and other subscription operations efficiently. To achieve billing efficiency in a subscription business, companies need a subscription billing software. This is where SubscriptionFlow comes and play its part. We provide comprehensive financial controls within the billing software to ensure smooth billing and compliance. The software streamline all the business processes using extensive automation which will cut you labor cost. SubscriptionFlow is a cloud-based automated subscription management software providing a variety of subscription functionalities.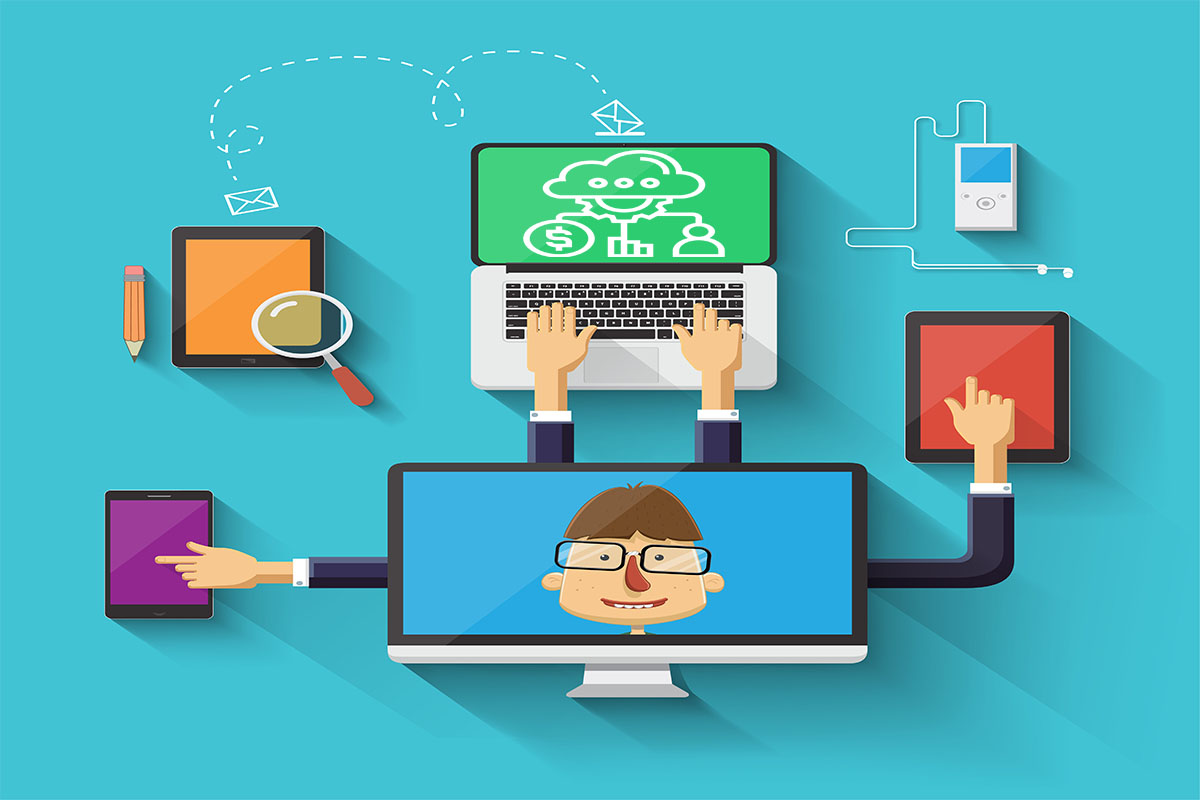 The SubscriptionFlow software includes subscription billing, accounting, subscription management, purchasing, seller management, financial consolidation, revenue recognition, contract management, project accounting, fund accounting, inventory management, webhooks, financial reporting etc. The features get increase every time as we provide customized software option to our clients. Below are some of the features that are no less than an asset to us.
Billing
At SubscriptionFlow, subscription billing is our forte. We take pride in streaming and executing billing operations with the help of a few clicks. Our software is capable of handling multiple billing requests along with other user requests. The billing module allows businesses to process their bills without any human interaction and let the subscribers view their billing details and past history as well.
International Payments
A subscription billing software lets businesses provide and facilitate their subscribers with global payment option which is one factor to gain an increased revenue for your business. The payment option allows subscribers or end-users to pay for their subscription plans from any part of the world within a few clicks. Subsequently, businesses can provide unparalleled experience based on ease to their customer base.
With international payments, subscription billing software also provides multiple payment gateways option to its clients. So that they can ensure a smooth customer interaction while they process their payments.
Automated Reminders
The software will also allow you to maximize customer lifetime value by promoting long-term subscription relationships. Maintain a direct line of communication with your subscription customers with the ability to automate invoices, receipts and renewal notice for customers. You can also proactively notify your subscribers when their trial is about to complete or their payment is long overdue or in the event of a cancellation of their subscription.
Automated Reporting
Automated custom reports come under advanced reporting that enable subscribers to develop and produce intricate, detailed report data with the aid of comprehensive scheduling tools. It is pertinent to keep in mind that successful reporting depends on how the data is organized and presented. Currently most of the software follow rigid practices that limit the easy flow of data. Hence, productivity gets suffered. To resolve this SubscriptionFlow offers an extensive reporting module that will help you streamline your operations and stay abreast of the work productivity. This reporting module has made possible through real-time analytics which includes product usage, customer segmentation, invoice aging, sales rep performance, taxes, payments and credits.
SubscriptionFlow is an automated subscription management software that includes real-time reporting and real-time analytics about all the billing and invoices. This is one of the many factors that make it the finest subscription billing software. It's built-in custom reports and configurable dashboard makes the businesses better informed. The financial reports like invoice details and net revenue will equip businesses to get a deeper understanding of their business revenue and subscription billing overall.
Flexible Payment Plan
You can trust on SubscriptionFlow while choosing the subscription billing software. If finance and calculations has ever been a hurdle to achieve customer footfall then you do not have to worry anymore. SubscriptionFlow is here to manage all your customer's payment and billing plans. Subsequently, you can grow your customer base with flexible software that can support free trials, monthly, annual paid plans, proration, and discount management. With SubscriptionFlow you can easily configure the length, pricing, coupons, and special coupons for your subscribers.
Overall a subscription billing software enable and streamline the billing processes for any business thereby giving businesses the ability to acquire and serve customers to the best of their abilities. Subscription management and billing software allow businesses to collect the payments from their customers through a flexible range of payment options including credit cards, debit cards, PayPal, Amazon Payments, ACH, wire transfer, checks, cash and many more. Subscription billing software mostly take care of the operational side of subscription management and billing (adding credits, extending the trial period, changing the billing date, offering a discount, activating/canceling a subscription, etc.) for any business.