With increased customer usage it has become an overwhelming challenge for subscription businesses to manage their billing processes without any fault. Under such circumstances, the need for having a fully functional in-house billing software has arisen as a necessity. Apart from handling the bulk of subscriptions in one turn. Another reason behind opting a billing software today is the seamless experience provided by the software in real-time. Such as automating the billing process completely to minimizing the risk of lost billing receipts.
Why Choose Billing Software Rather Than Excel?
There are far too many valid reasons behind switching to billing software from Excel.  Foremost being the billing software is a more updated platform when it comes to executing the billing tasks in comparison to Excel. Next in the line is record keeping. It becomes a little difficult to manage and store client's data in Excel (especially if it's in bulk amount). In such a situation billing software not only provides you with complete database storage but also keeps on updating it. No doubt Excel has benefitted businesses a lot through its accounting functions. But Excel can only provide limited functionalities. Which is why businesses are turning towards a billing software today.
We all know the hassle of selecting an invoice form then entering the data related to the client and save the document in one of the folders on our hard disk. However, when the tasks are running and concentration is waning, due to exhausting workload, it might happen that you can end up storing the invoice in the incorrect folder. As a result, you won't be able to find it when you need it. For example, you might need to remind a late payer about their debt or collect the invoices for your tax return.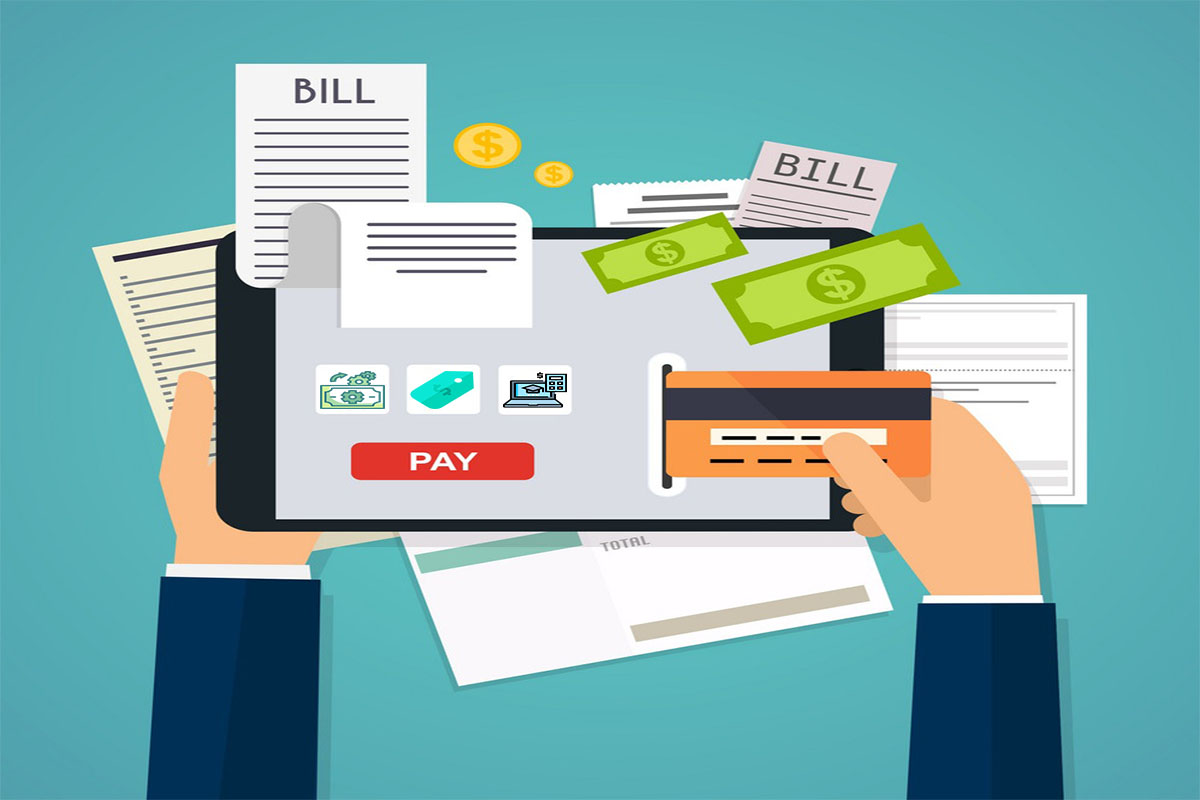 If you can't track that in your folders, you would not be able to provide the client with any legal reminder. Moreover, you would not be able to defend that very expense on the tax form. Other than this, saving business invoices on your hard disk is a much risky decision. In case of any hardware failure, there are chances that you may lose track of all of your data that was ever issued or received.
An alternative to all these undesired outcomes is using billing software such as SubscriptionFlow. By doing so you will be able to perform all the actions for every single billing receipt within the same dashboard from any device at any time. Also, you will have a chance to choose from a variety of receipt templates and tracking options, as well as keep your bills safe and synched up in the cloud.
Why Choose Billing Software Now?
There are multiple causes as to why opt billing software. We have penned down some of the most pertinent features that set billing software apart from Excel. Have a look below.
Billing software minimizes the risk of losing any billing detail.
You get paid faster with a billing software in hand.
No wastage of time as the billing software will automate the whole process
More productivity
Bills are always up-to-date