SubscriptionFlow helps deliver the benefits you need for every role in your business.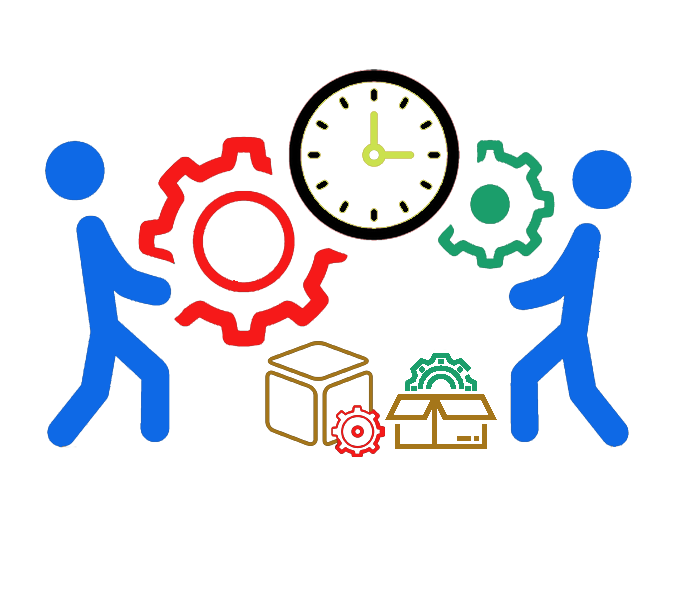 Management
SubscriptionFlow's cloud based billing platform will make it easy to launch innovative products and services rapidly,giving the business a competitive advantage. Whether it is managing a wide range of product catalogs and pricing or it is entering into a new market, execution can be done in a fairly simple and fully automated manner. Our monetization model supports your needs no matter how unique. SubscriptionFlow is the only solution that offers a seamless customer experience by combining your demographic, financial and behavioral data. You can understand how your customers are using your products through Customer Churn, MRR, earned revenue and deferred revenue.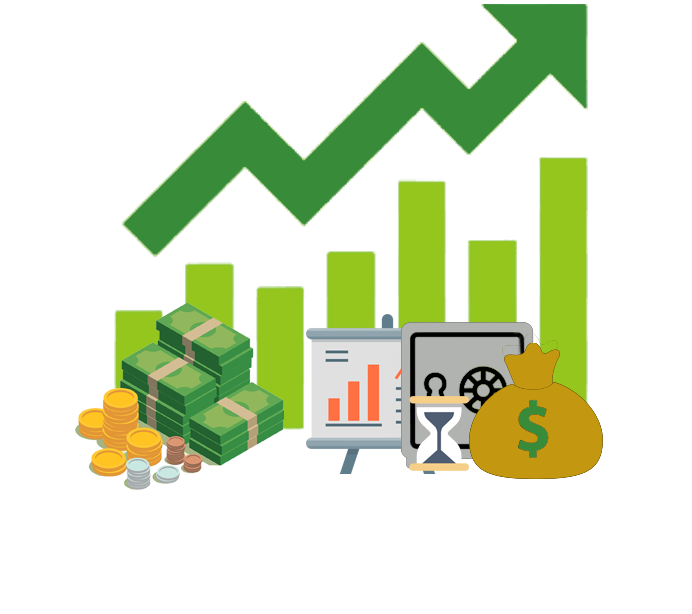 Finance
Now it is easy to automate all your financial complications that result from recurring bills, payments, revenue and month-end close processes. SubscriptionFlow helps you keep your team lean and efficient by incorporating a built in general ledger that monitors all your key ledger details in real time. With rapid changes and evolving demand, you want to make sure that your business complies with the audit regulations. SubscriptionFlow was designed to meet all stringent financial compliance standards. This is made possible with the aid of audit trail reports that accurately track key business metrics in real time.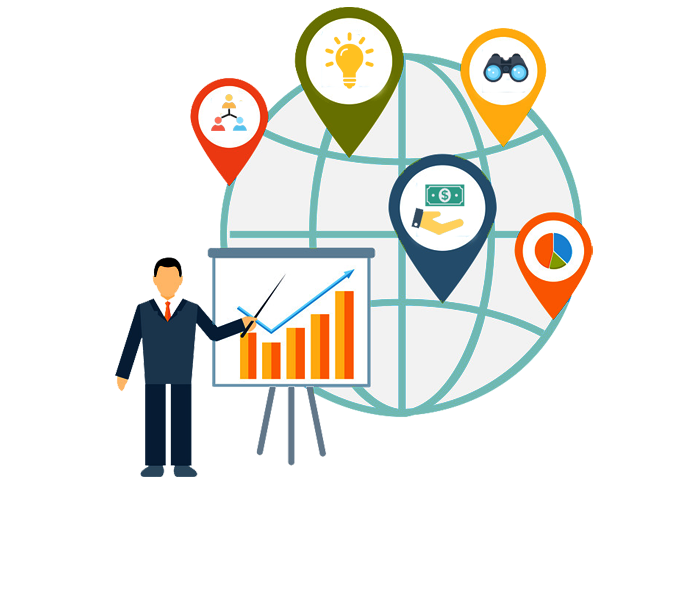 Marketing
Our subscription model operates on the basic principle of expanding customer base while retaining the old ones. Things can go haywire when you are focusing on driving upsells while reducing churn. This is where Subscription Flow comes in. Our personalized services help marketing teams to build a long term relationship with their customers. SubscriptionFlow gives you the freedom to identify new segments and markets and create offers through personalized dashboards. You can further gain insights through analytic tools without the help of any IT resource. Determining the lifecycle of a product and making modifications in your product catalog is only a click away.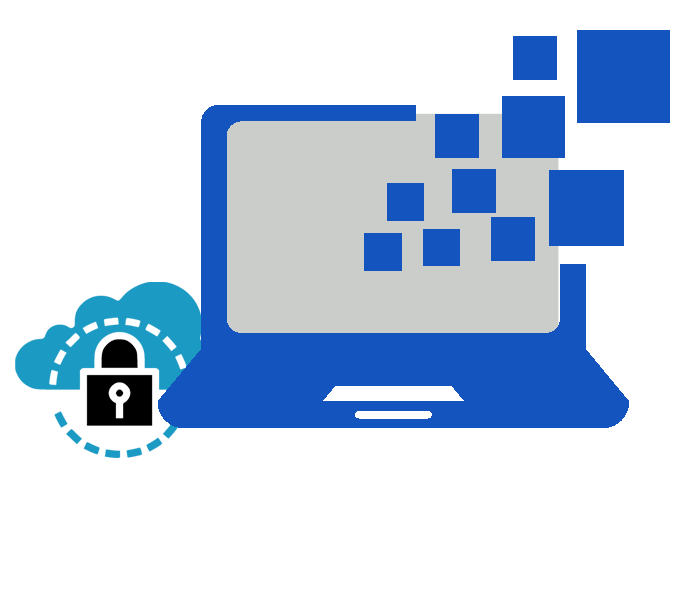 Technology
It may be that your current system is unable to meet the demands of the ever-changing subscription – based business models. It is high time to empower your business with SubscriptionFlow's out-of-the-box integrations. SubscriptionFlow's enterprise grade cloudeffectively manages your monetization platform without the need to purchase and setup monitor capacity, hardware, and component software licenses. You can remain confident that your data is safe and secure and our team of dedicated professionals will keep the system running while you focus on managing vendor and customer relationships.
Our team of experts are on a standby ready to give a holistic view of your entire organization. Call us for a quote or book an appointment today.