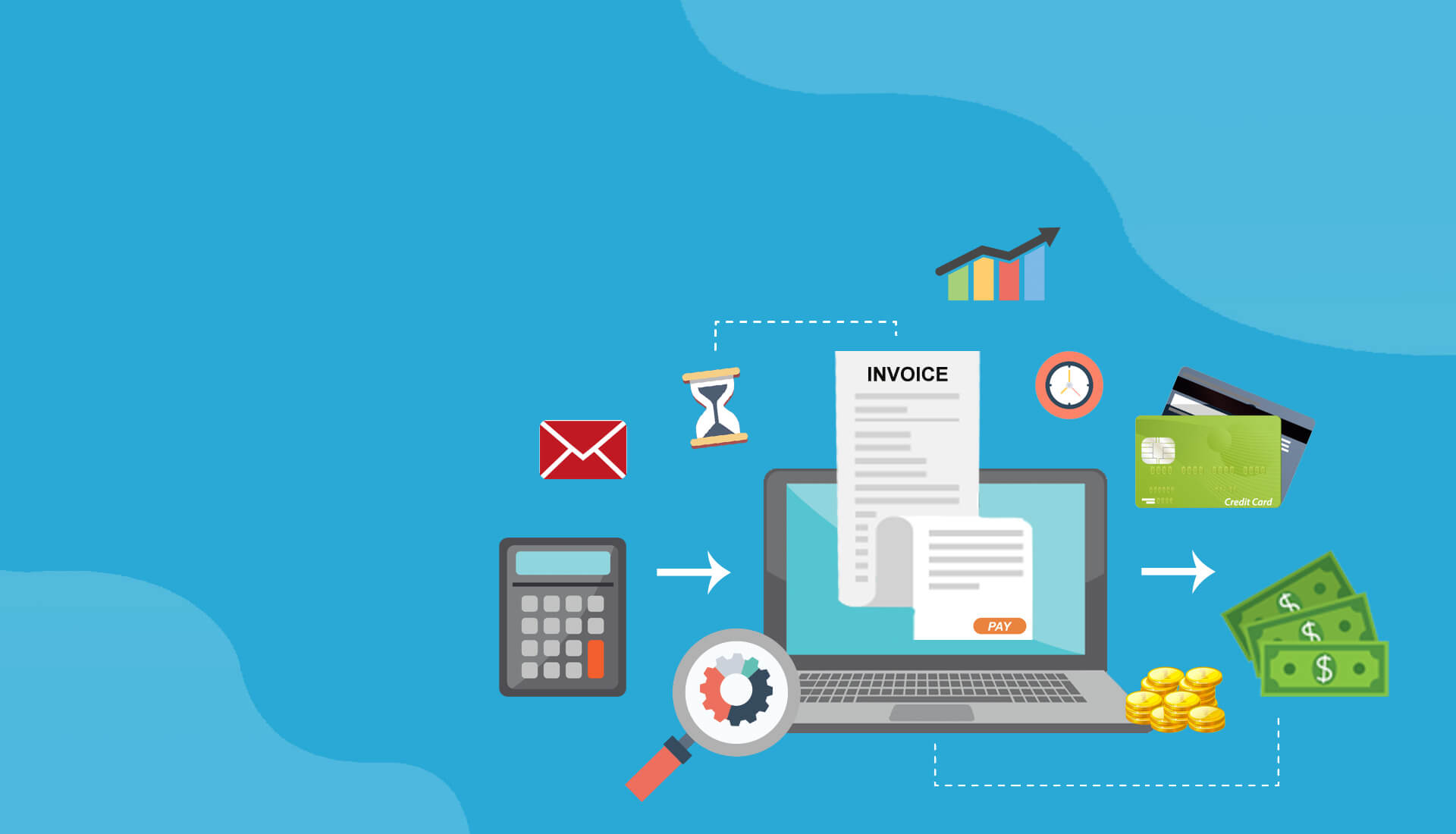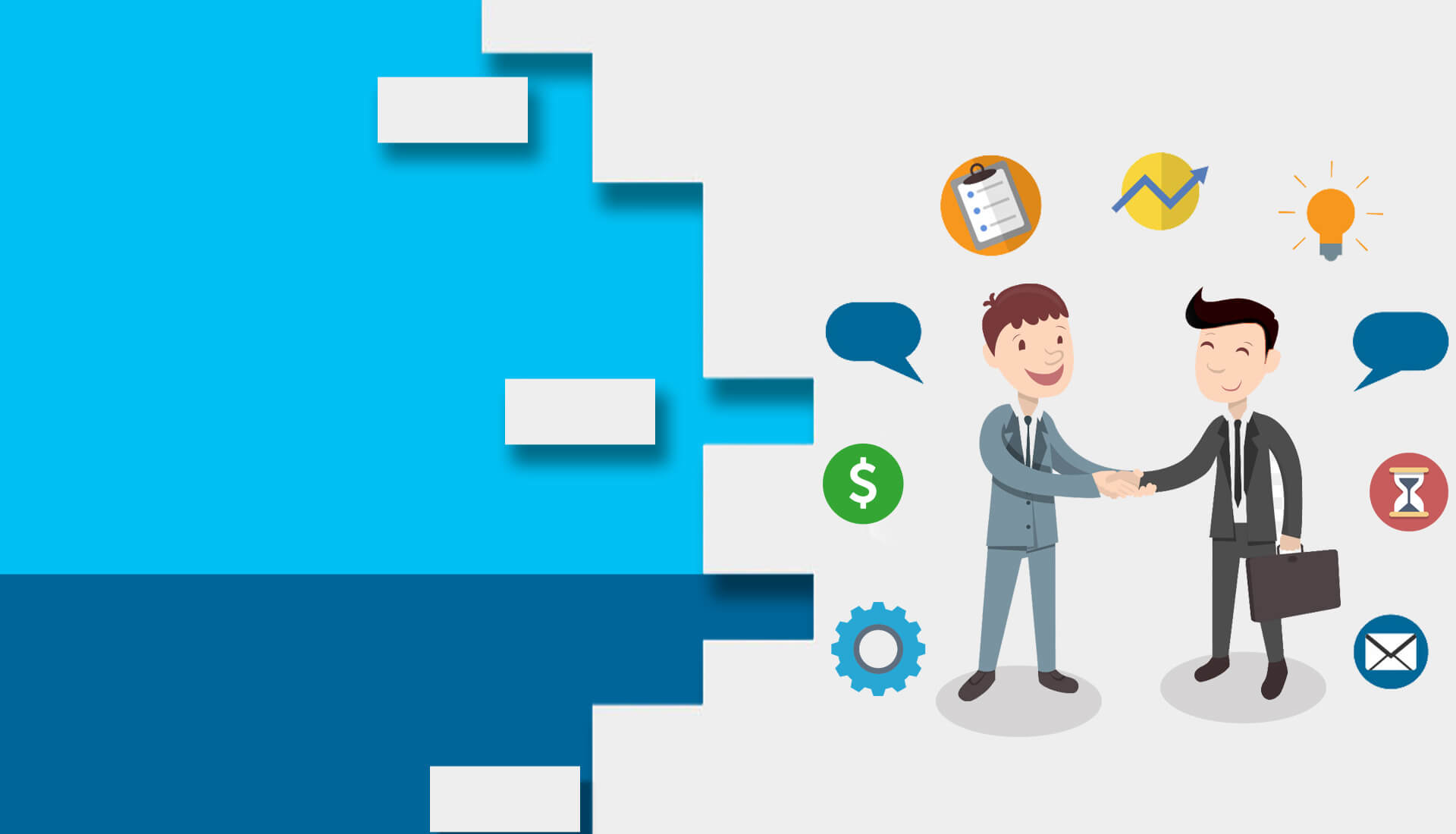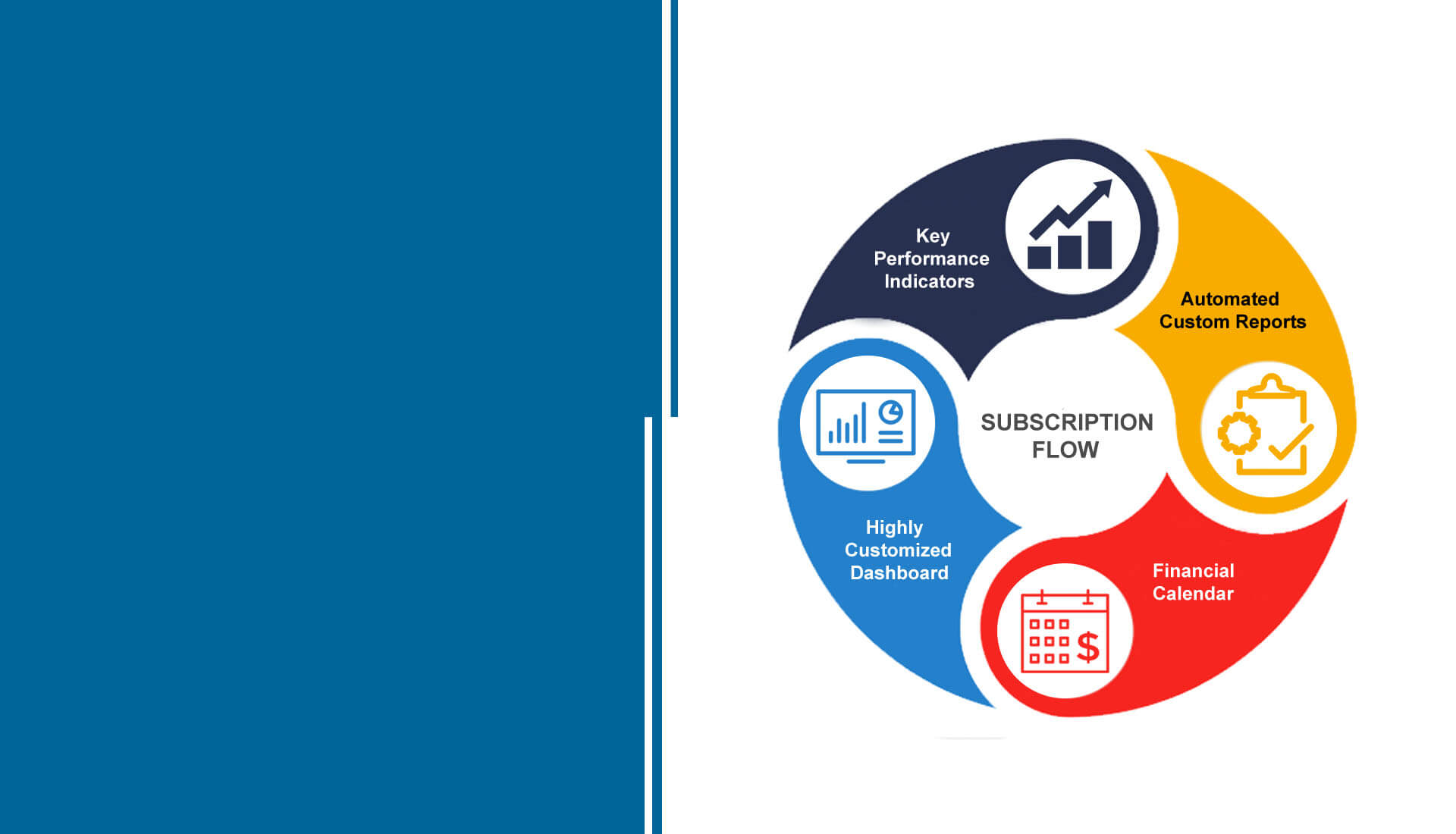 SubscriptionFlow offers the Ultimate Subscription Software for Businesses
Need a new subscription plan for your business? We can help in automating the manual processes and provide various services to serve your business with an efficient billing system.
We Help in Boosting Your Subscription Billing Business and Maximizing the Revenue
We take the Subscription Management System to a whole new level. From launching, experimenting to personalization, our experts can ensure meeting all the business requirements. Our software is designed to increase the efficiency of the business and achieve high returns.
Payment Processing
SubscriptionFlow's provide reliable and developer-friendly tools, payments can be received on time through multiple methods. We offer a wealth of payment options including cash, checks, credit cards and ACH.
Our team of experts are on a standby ready to give a holistic view of your entire organization. Call us for a quote or book an appointment today.