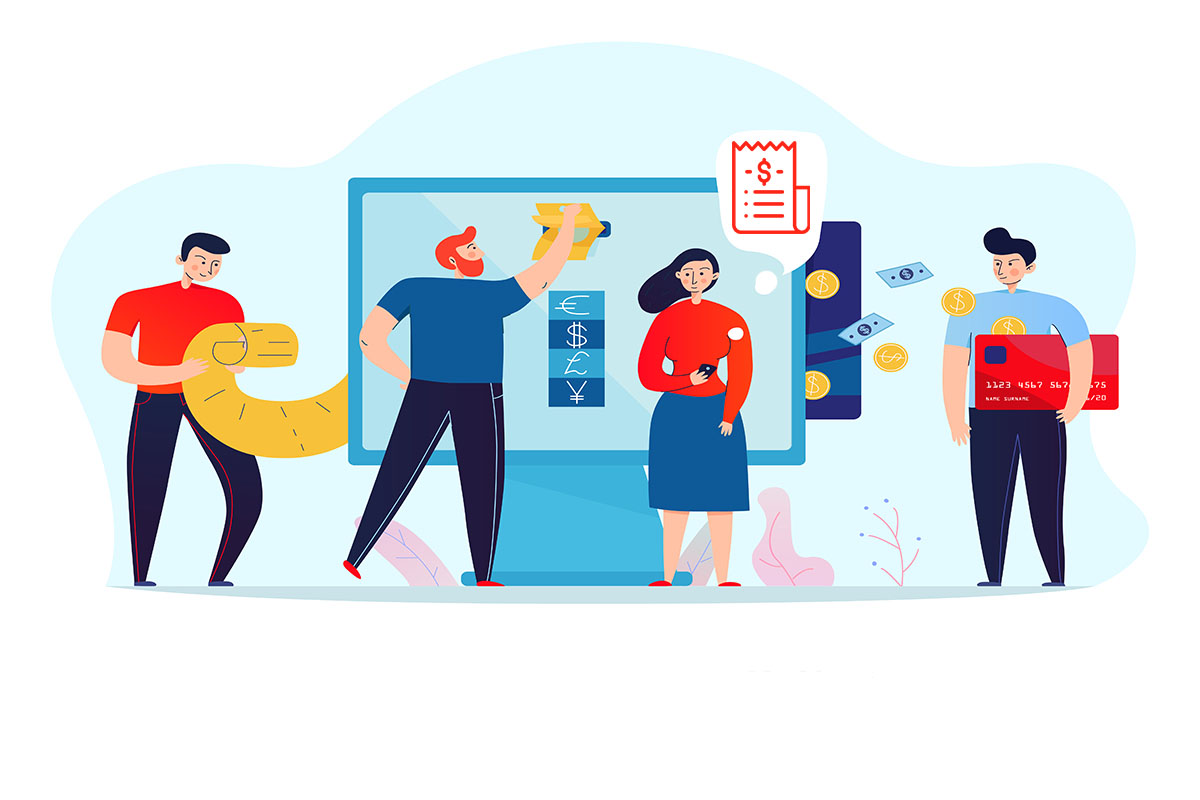 With subscription management software, businesses have many options for billing and pricing plans. This includes typically metered or usage-based billing, volume, and tier-based pricing.  Metered Billing has become increasingly popular in many SaaS businesses, and there are good reasons for that. Metered Billing for Businesses is ideal and standard as a pay-as-you-go model. It offers users using the subscription management system the option to charge their customers as per their usage. With SubscriptionFlow, using Metered Billing for Business make complex billing and invoicing process seamless and automated as add-ons, discounts, and taxes are calculated automatically. The hassle-free process of invoicing and billing makes SubscriptionFlow the right partner in the user's subscription management and overall business model.
Everything you need to know about Metered Billing
So before we move onto describing the advantages of using Metered Billing for Business and how it can be beneficial for the subscription-based model, let us dive into everything Metered Billing for Business provides. Metered Billing is not a new pricing model, and it is developed after general examples of how people pay bills for other necessities and facilities in their everyday life. The difference is, with SubscriptionFlow, you will not have to worry about tracking your customer to see if they are billed on time. All of your billing and subscription changes will be automatically tracked and take account of webhooks. Users are charged for base limit, and the fee is set based on a flat fee, and the surplus is charged when they exceed the allocated amount.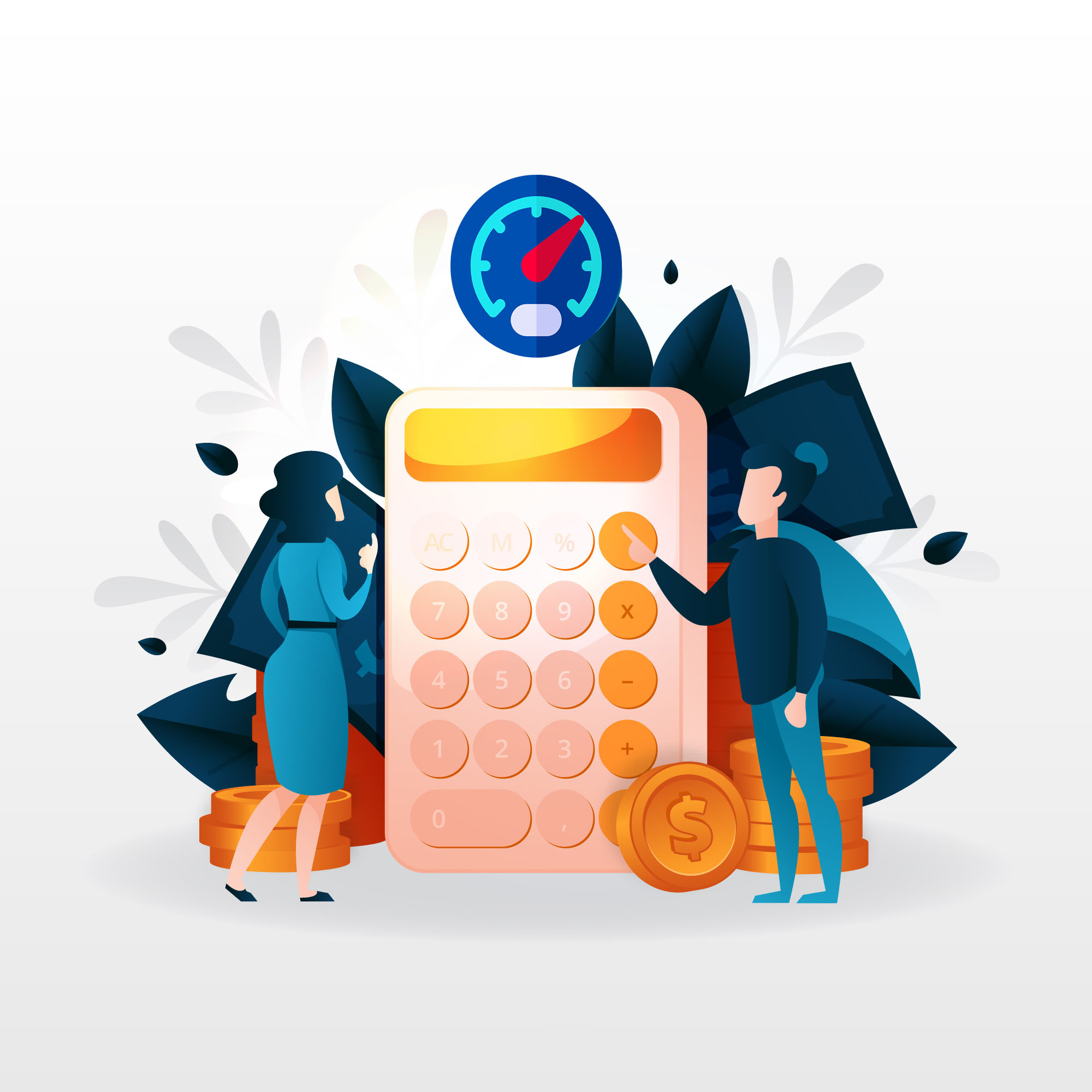 Moreover, when it comes to Metered Billing, you can also decide when to charge your customer and set the flat fee so SubscriptionFlow can easily track the exceeded amount. For additional usage of your customer, an add-on can be included in the invoice in our subscription management software as well. However, this is ideal for a one-time payment, but if you are offering recurring billing, then additional costs will be added to the next renewal's invoice. The main reason why Metered Billing for Businesses has proved successful is that customers prefer this billing style. Metered Billing maintains a certain level of transparency and ease, which is unprecedented and allows subscribers to see and envision how much they are paying for their subscriptions. With this billing model, there is no ambiguity or hidden charges, no matter how much they use the products or services.
Why is Metered Billing Ideal?
Before you are choosing Metered Billing for your business, it is essential to consider whether your customers, nature of products or business model is suited for this type of billing. First of all, while deciding on your billing or pricing engine, you need to consider if your products can be divided into individual units or not. There are many ways Metered Billing can be used, and it is not ideal for every type of service. In our experience as leaders in subscription management software and business models, we have seen companies struggle with their customers. How? This happens when your Metered Billing is not justified to them. This usually happens when your product or service cannot be divided into units like a streaming service. Your customers might not agree with your choice of scale, or they would want to be charged for the number of videos they watch. However, Metered Billing can work if you are offering recurring billing and charge a base price for your units and then charging for add-ons based on usage. This will give your customers some choice according to their frequency of use. Another important is that Metered Billing works best if your customers are making purchases consistently purchase your products like magazines, daily utilities, online grocery stores, or subscription boxes for your products.
Use Metered Billing with SubscriptionFlow
Metered Billing for Businesses gives them a perfect opportunity to put their customers once they have decided on their pricing strategy. The benefits of using Metered Billing is how it allows users of SubscriptionFlow to explore new avenues of revenue streams. With Metered Billing or usage-based billing, offering discounts or add-ons is secure, which also provides an opportunity for better customer lifetime value. Moreover, as your customer demands increases for products, you can always change per unit based charges or offer add-ons.
On the other hand, more customers will convert to paid versions because they will not have to pay for products that they are not using. All in all, SubscriptionFlow offers it, users, all of these features, which make Metered Billing a viable option for pricing models. When you are equipped with automated workflows, fast payment processing, and automatic flow to webhooks, which enriches your invoices, using Metered Billing will optimize your business and revenue streams automatically. SubscriptionFlow equips its users with the ability to scale their business growth effortlessly.