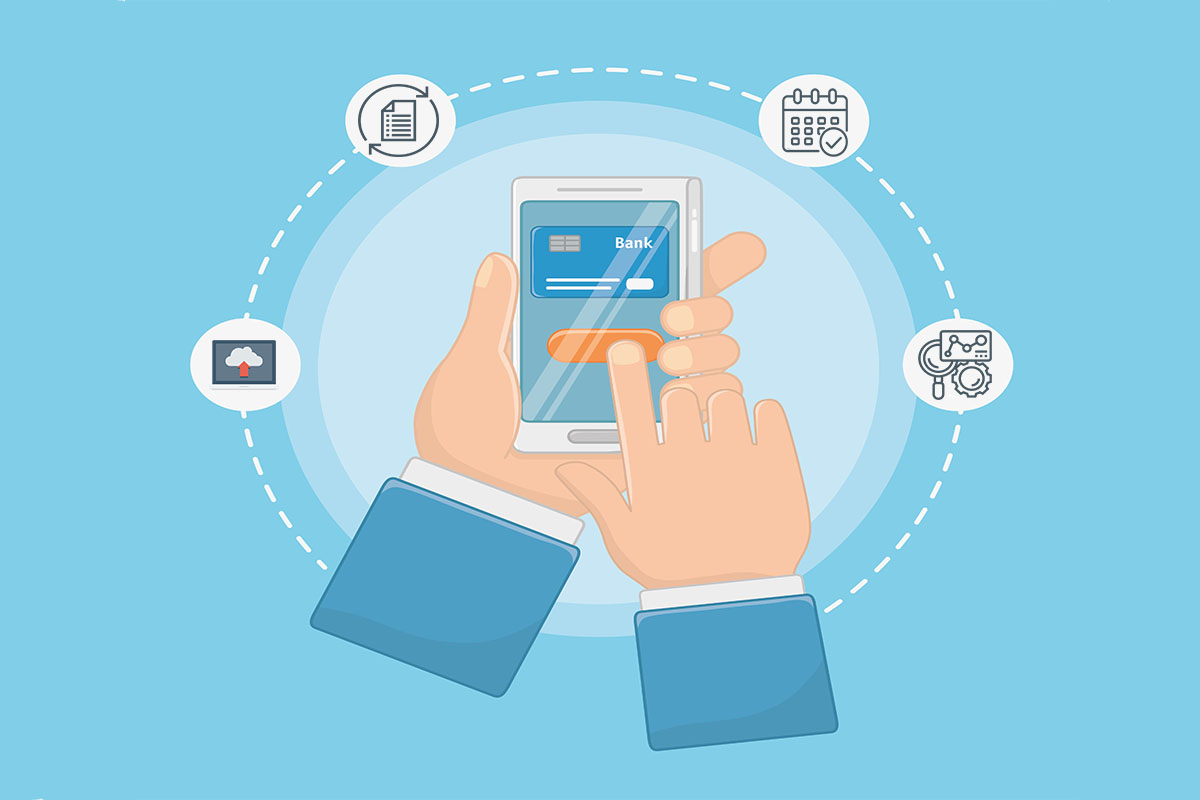 Businesses are still dealing with the consequences of COVID-19 lockdown over the world. From shifting to manage business operations remotely to dealing with customer management, SaaS businesses have found themselves in a problem. This is why companies using Automated Recurring Payments need tools for avoiding churn. Churn is inevitable, and with the looming economic recession, businesses are worried about losing subscriptions and cancellations. This will directly impact monthly recurring revenue as well as other subscription metrics being reported. SaaS companies are being impacted by the consequences of a global pandemic in terms of a large amount of customer's cancelling or failing to pay for their renewals. Even though Automated Recurring Payments allows for automatic payments, you cannot avoid voluntary churn. This is happening because people around the world are dealing with the economic effects of this pandemic. From losing jobs to huge medical bills, SaaS companies need to be mindful of these factors while they also reel with making changes in their business operations.
This is why SubscriptionFlow believes that online stores, B2B or B2C companies using Automated Recurring Payments have a unique opportunity of managing this crisis in a way which will help them maintain low levels of churn, focus on retention, and also provide some relief to their customers. First of all, Automated Recurring Payments can help you use tools for maintaining monthly/yearly recurring revenue and retention goals set by your company. For this purpose, you would need to make updates in your customer engagement strategy regarding the tools you are going to use.
How Automated Recurring Payments is your key to Churn Reduction
Speaking of the tools you can use via Automated Recurring Payments, include: pausing subscriptions, offering trials and discounts, extending trial periods, and creating subscription plans on a limited-time basis. While you are offering these tools, you must also consider increasing attention towards digital marketing, ad campaign, and email marketing to deliver this message in a mindful manner. Your online customer service also has to be more proactive to engage the customer when they face a problem or have a query. A solution like SubscriptionFlow, which offers Automated Recurring Payments, can help you use all of these tools where you can easily use subscription plans and make alterations to cater to your customer's needs. When combined with a reporting dashboard, your sales team will be able to scale your growth for monthly recurring revenue and churn rate. Moreover, you also need email marketing in order to interact with your customer while being mindful of the severity of this pandemic. Nonetheless, we have seen companies use Automated Recurring Payments solution like SubscriptionFlow and customize subscription plans or offer discounts etc. seamlessly.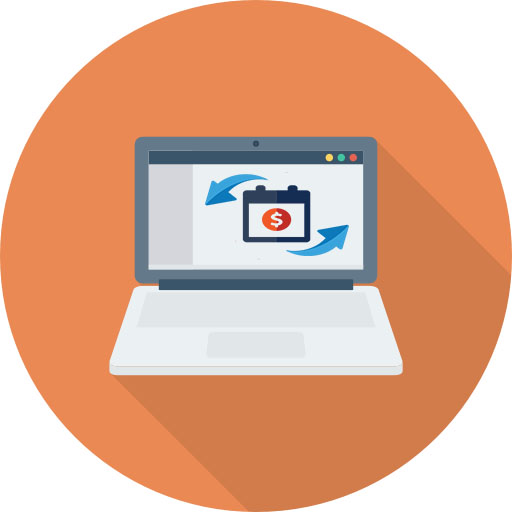 Pause or Postpone Subscription
Pausing subscriptions or postponing payments might sound like a bad idea, especially when during this crisis, customers are more tempted to cancel their subscriptions. However, we recommend companies to postpone their payments or pause their subscription plans because it will allow you to maintain low levels of churn rate. Involuntary or voluntary churn can be avoided this way, and your customers will remember services which helped them in time of crisis. Pausing subscriptions with Automated Recurring Payments is easy as you can set the billing logic for either free services or halt services till a period under which your customer will be no be charged. With postponing subscriptions, your customers can still use their services for which Automated Recurring Payments already automatically processed payments. Delaying subscription essentially means that you can extend billing time. Automated Recurring Payments will automatically take account of that and charge invoices on the renewed date.
Offer Discounts and Coupons
Obviously, the most effective way of retaining and even attracting more customers is offering discounts or coupon codes for reduced prices on customer bills. Offering both of them will make your customer reconsider cancellations and coupled with marketing tools like ads, blogs, or email marketing, your customer engagement will increase. Placing customers at the centre of your business will create more confidence between your brand and them. Automated Recurring Payments powered by SubscriptionFlow can easily take account of discounts or coupon codes for invoice generation, so your customers readily receive discounted prices on their subscription plans. You can also set discounts on paid subscription plans for specific customers. This will also motivate them to upgrade their subscription plans.
Offer Trials on a Limited Period
Extending trial periods for your customers for a certain amount of time is also an excellent way of accommodating your customer base. You can also offer trials on paid subscription plans. With Automated Recurring Payments, allows you to extend periods for customers who have not yet upgraded to a paid plan. While you offer trials, you can trigger an automated workflow for email reminders focused on getting customers to upgrade to a paid plan. All in all, Automated Recurring Payments has allowed many SaaS companies to offer relaxation to their customers, and SubscriptionFlow is your best bet at tackling churn.