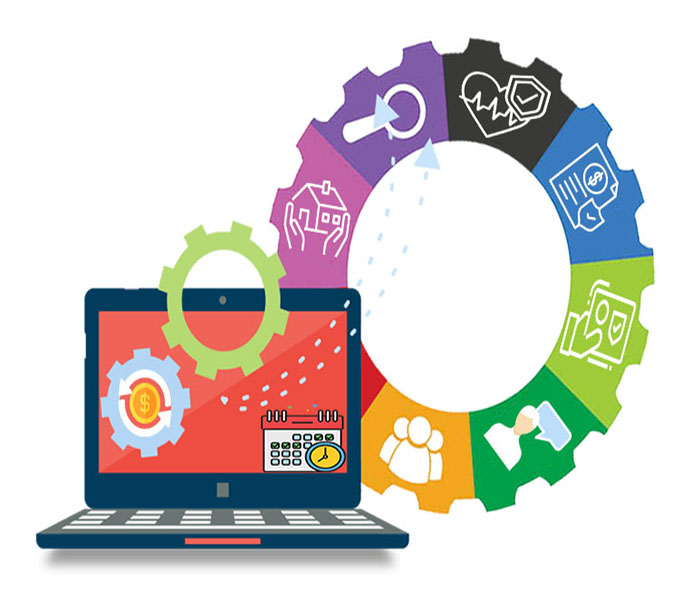 Start Working with Recurring Billing Software
With the rising competition in the insurance industry, new technology-based solutions have been adopted immensely. Companies have been upgrading to subscription management software to enhance their business efficiency. Under such circumstances, the best approach is to opt for a suitable subscription management software. Recently more and more companies are taking the lead and shifting their business online. In this sense, insurance companies are no exception. By strengthening their online presence, insurance companies are joining an immense arena where modern-day customers reside. This entails implementing the newest technologies and going digital in order to meet the rising demands and challenges.
Before recurring billing for insurance companies, management tasks like handling client cases and account information were done manually. Subsequently, every insurance agent had to deal with an enormous amount of paperwork on a daily basis. Daily calculations and handling client cases can be extremely time-consuming without recurring billing software. Recurring billing is ideal for insurance companies because it is mutually beneficial for both clients and companies. Now your customers do not need to provide their payment details to make a transaction every time. For companies, the use of recurring billing software for insurance companies offers steady cash flow and savings on staff and resources. There are many advantages of using recurring billing such as security, reduction in management costs and increased efficiency. Payment reminders and late fee management allow companies to build a seamless communication flow with their clients. Moreover, companies are likely to experience more customer retention and elevated satisfaction with recurring billing software.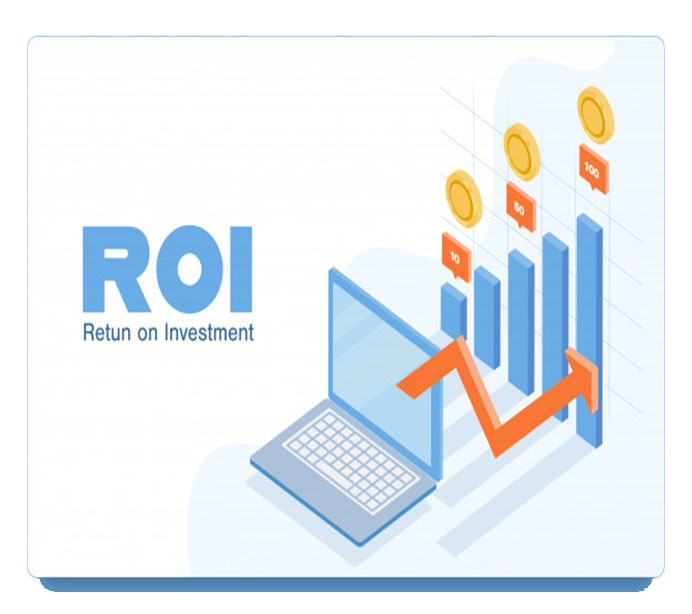 Achieve an Improved ROI
Taking the assistance of a subscription software will efficiently automate your manual processes. Once the software is integrated into your system, your company does not have to pay for access to any other features or upgrades. It would suffice to say that subscription management software is cost-effective. By implementing subscription management software insurance companies have access to revenue forecasts and accurate financial reports on a timely basis. For insurance companies, it is hard to keep track of on-time payments. Owing to recurring billing software, insurance agents do not have to manage invoices manually. Depending on renewal dates, customer accounts are updated automatically and reminders are sent via email.
Modern subscription management software can replace labor-intensive processes and outdated legacy systems. It can also help an insurance company meet the expectations of a modern customer and deliver a personalized experience with such software. With these advantages, your company will be in a better position to compete in a highly competitive marketplace and to grow your revenue. With this understanding, SubscriptionFlow has prepared these inclusive features to develop subscription management software for companies in the insurance industry. How do these features translate to an improved ROI? Subscription management software will ensure that your business growth is steady through recurring billing. Incoming revenue forecasts and accurate prediction of cash flow also contribute to enhancing your company's ROI. Moreover, with the elevated customer experience and high conversions, your company is likely to experience steady growth. At SubscriptionFlow we are confident that it will help you build a strong business by improving how your company functions.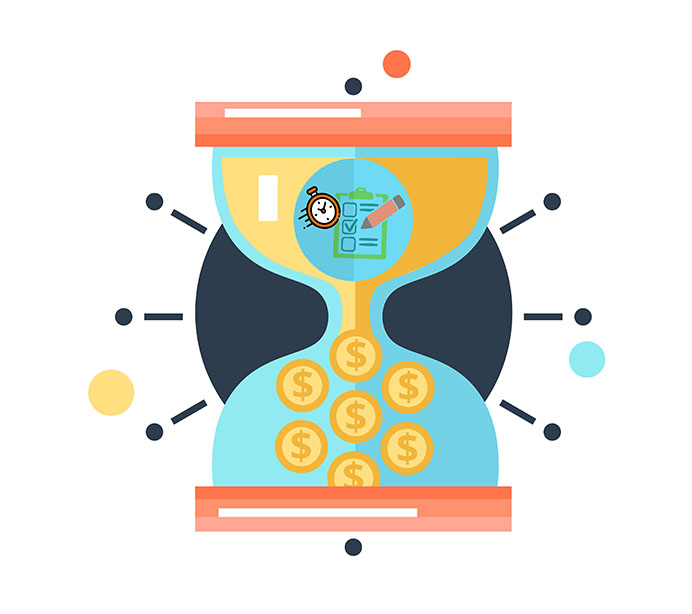 Advantages of using the Subscription Management Software for Insurance Companies
Having a subscription management software in place can change any insurance business drastically. It opens up new horizons and profitable opportunities. A customer-centric application like subscription software for insurance companies will revamp how your company functions. Following are the advantages of using a suitable subscription management software for your company.
Streamlined and automated internal processes
Build your company's brand with custom features
Increased productivity and better staff performance
Lower risks of invoicing errors
Easy tracking of outstanding payments
Secure database for managing client's information
Timely payments with automatic notifications
Ease of online payments
Elegant and user-friendly interface
Enhanced customer experience and accessibility
Customized payment packages for clients
Unparalleled customer service with self-service portals
Manage your growing customer base easily
Greater business competitiveness
Access to accurate financial reports and revenue recognition